Services
Prime Brokerage services reinvented for the Digital Age
Direct Market Access to major liquidity pools
BEQUANT Pro offers traditional DMA or so-called naked access to major crypto liquidity pools. We continuously add new venues, so do check with us on the next markets to be added.
Simplified KYC/account opening process - pass BEQUANT Pro Compliance verification and gain access to multiple trading venues.
Multicurrency account (crypto and fiat) with access to leading crypto-exchanges.
Dedicated 24/7 customer support and an individual client manager.
OTC block trade execution
Supported exchanges
We continuously add new venues and the instruments they support by building holistic and transparent access to the core of digital asset liquidity. We will soon be adding access to DEX and DeFi platforms to further enable even more trading, arbitrage, and capital efficiency.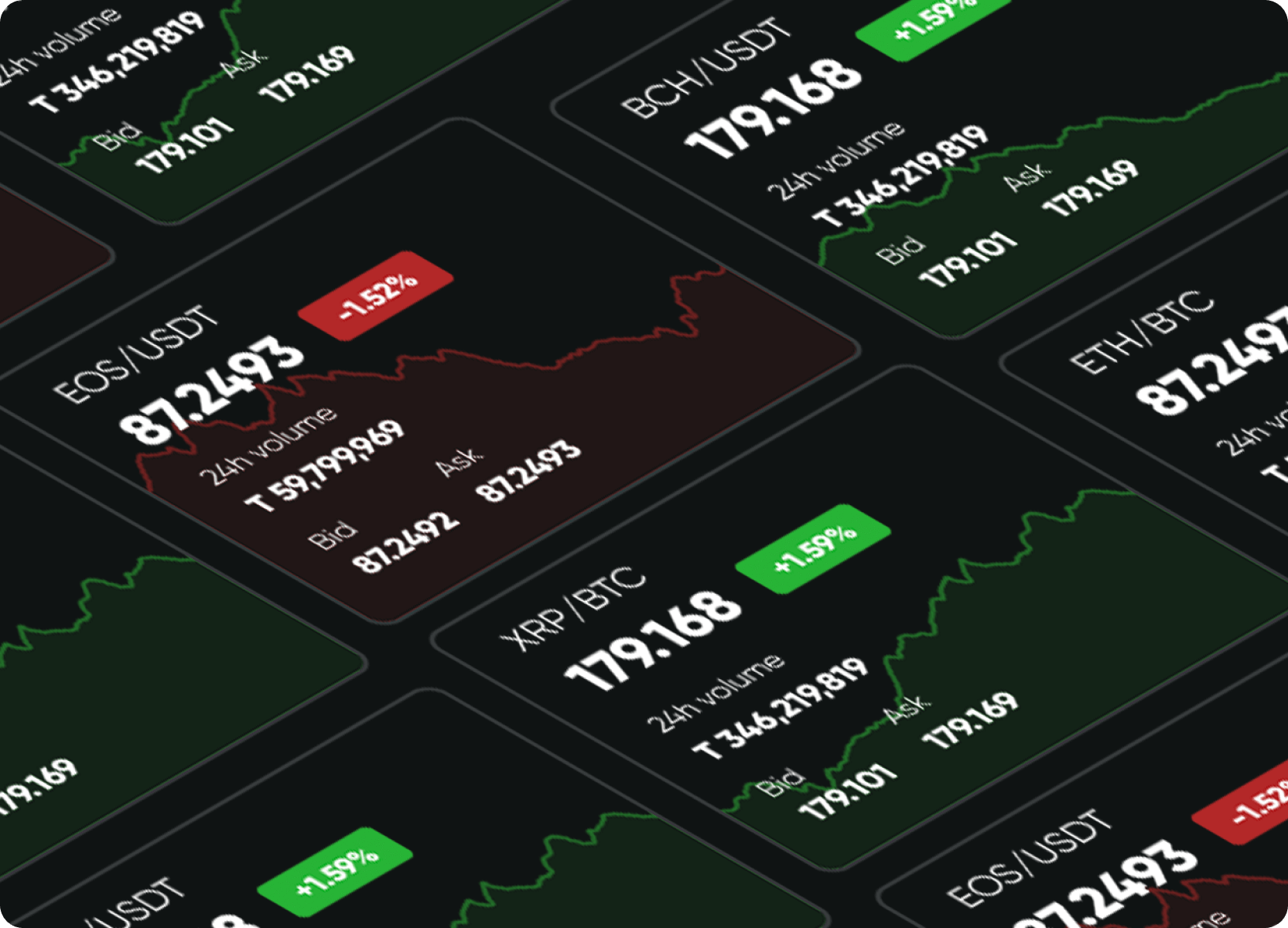 BEQUANT Global Exchange
BEQUANT Global Exchange is an affiliated cryptocurrency trading platform providing spot, margin and perpetual futures trading, and unparalleled access to order matching technology, deep liquidity and tailored B2B institutional services.
Top liquidity.
Top service.
We offer professional investors access to major crypto & fiat pairs with real liquidity ranking in the top 10 exchanges in the world.
Lending & Cross Margining
Our goal as a prime broker is to enable maximum capital efficiency and minimise the risk of automated liquidation. We offer portfolio margined loans to achieve maximum flexibility and maximum buying power. We do not block collateral and all our loans are based on a fixed rate and 1 month minimum tenor. Please reach out to a member of the sales team for a quote.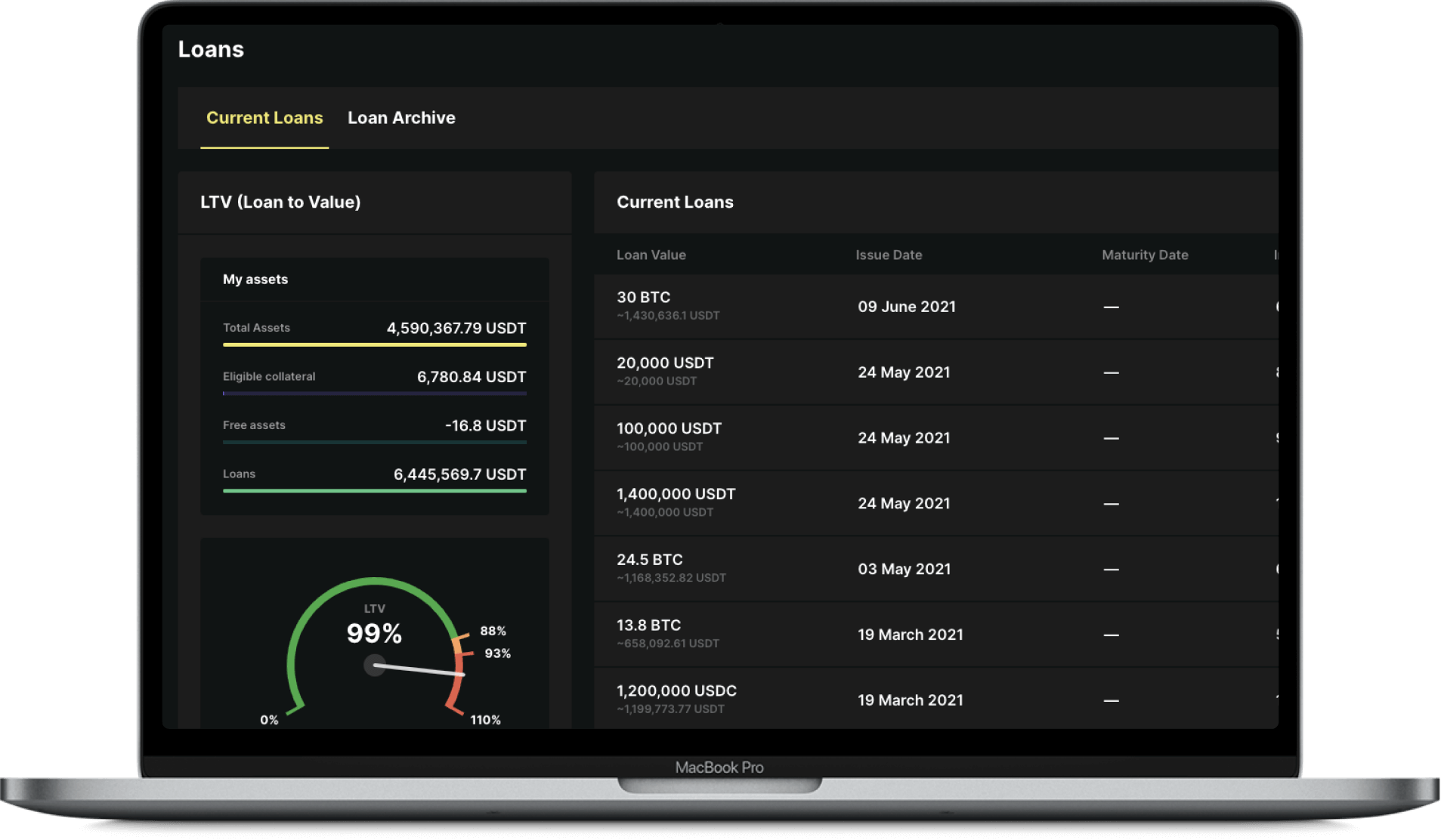 OTC Block Trading
Having access to the core liquidity pools and at lowest cost our OTC desk is able to provide superior spreads for block trades. We support high and low touch execution.
Email
Bloomberg chat
Messengers (Slack, WhatsApp, Telegram)
RFQ via API or GUI Algorithmic execution with a strategy of your choice (VWAP, TWAP, SOR, Iceberg)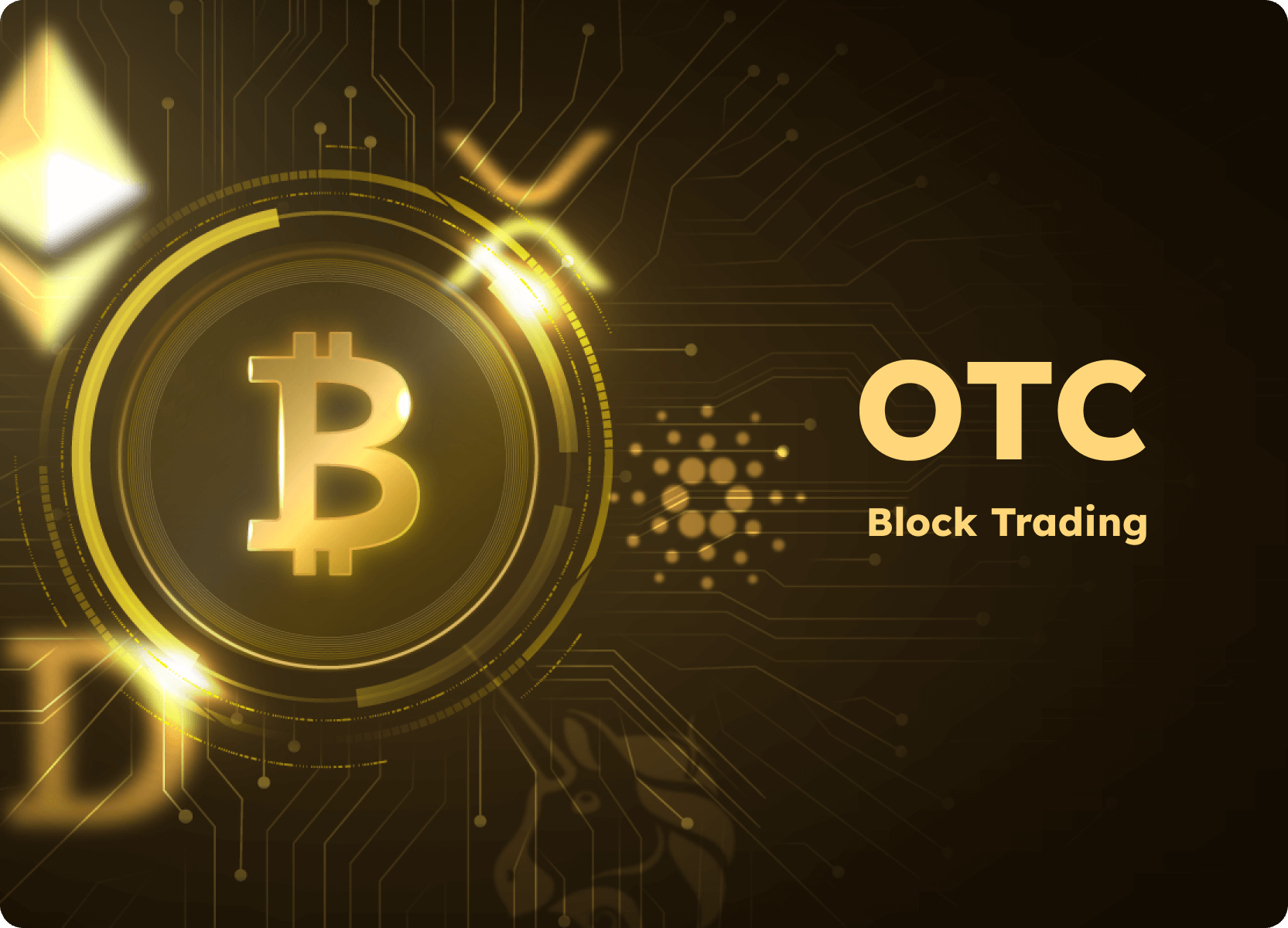 Custody and Safekeeping
The technology used to secure client's assets has been tested for more than five years and is utlised for our dedicated custodian, BEQUANT Exchange.
We will soon be supporting multiple custodians to provide "peace of mind" and full flexibility for safekeeping of your digital assets.