Direct DeFi Access Meets Traditional Prime Brokerage Services for Institutional Investors
BEQUANT offers a one-stop solution for institutional and professional traders. We are bringing direct access to DeFi protocols via Fireblocks as we continue to observe an unprecedented demand for DeFi protocols from institutional players who want to have a secure and regulated way to diversify their trading strategies.
Explore DeFi
Access to top DeFi protocols through one unified user interface. No need for 3rd party software or plugins
DeFi-specific collateral management by protocols and type of interaction (lending, borrowing, staking, liquidity providing)
Swap functionality on UniSwap, borrow and deposit or earn on Aave - new protocols continuously integrated
Portfolio margining (for select operations), Cross margining across CEXes and DEXes for more efficient arbitrage via BEQUANT
Use REST API to interact with DeFi platforms the same way as you do with REST CeFi exchanges
Supported via Fireblocks, leveraging an extra layer of security and industry best practice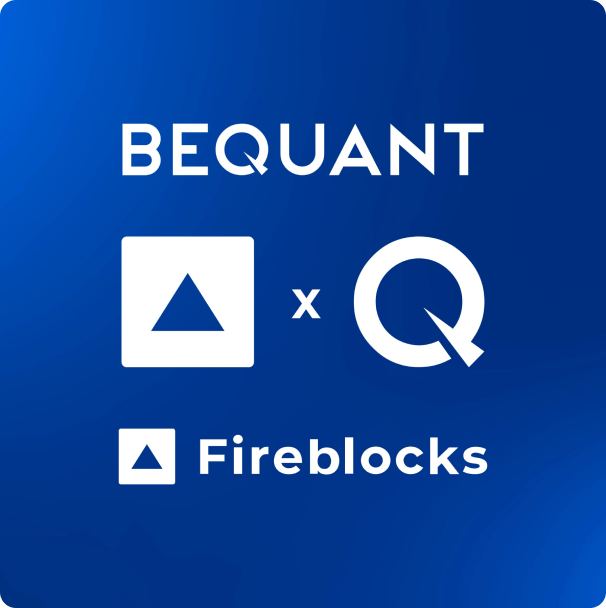 The Fireblocks Partnership
Fireblocks is now fully integrated on BEQUANT to allow clients to lock their assets into DeFi smart contracts and tap into the liquidity currently locked in DeFi, valued at more than $72.5 billion.
Working closely with the Fireblocks team we have been able to build a unique, institutional-level offering which allows institutional investors to build diverse portfolios.
UniSwap Access
UniSwap is the leading decentralized crypto trading protocol we offer direct access to.
Join other institutional traders and liquidity providers in a financial marketplace that is open and accessible to all.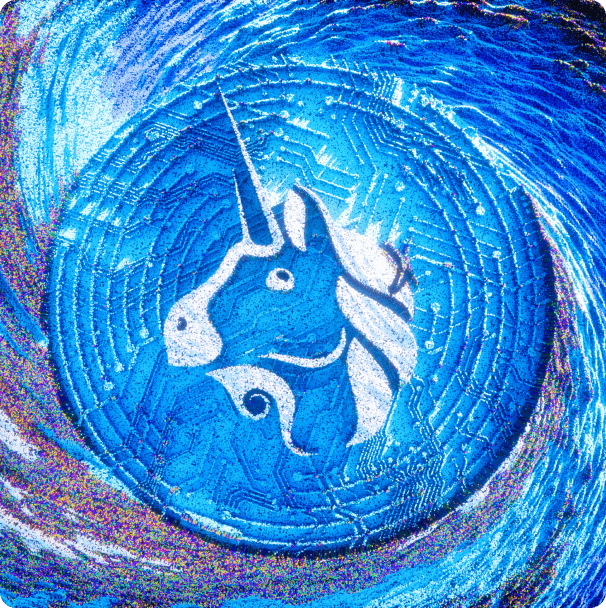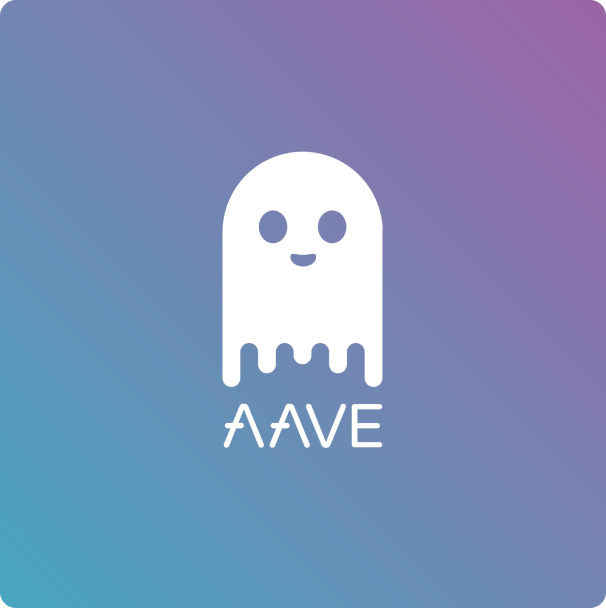 Aave Integration
Access one of the biggest DeFi liquidity pools by borrowing or depositing and earning directly via BEQUANT, without the need of any 3rd party tools or integrations.
Get familiar with the Aave protocol's borrowing rules by visiting https://docs.aave.com/faq/borrowing.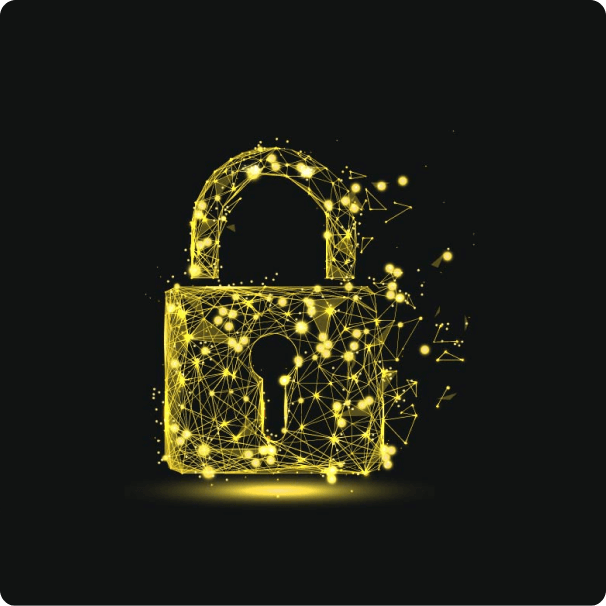 Security
We ensure the security of assets through the entire DeFi trade cycle. This is executed through wallet management, transfers, and when they are locked into smart contracts, ready to be transferred onto a DeFi Pool.
During the withdrawal process, we only allow assets to be returned to the wallet from which they came. Ask our experts about the infrastructure behind keeping your assets secure.
Get in touch with our experts