RESEARCH
Research
/ charging-bulls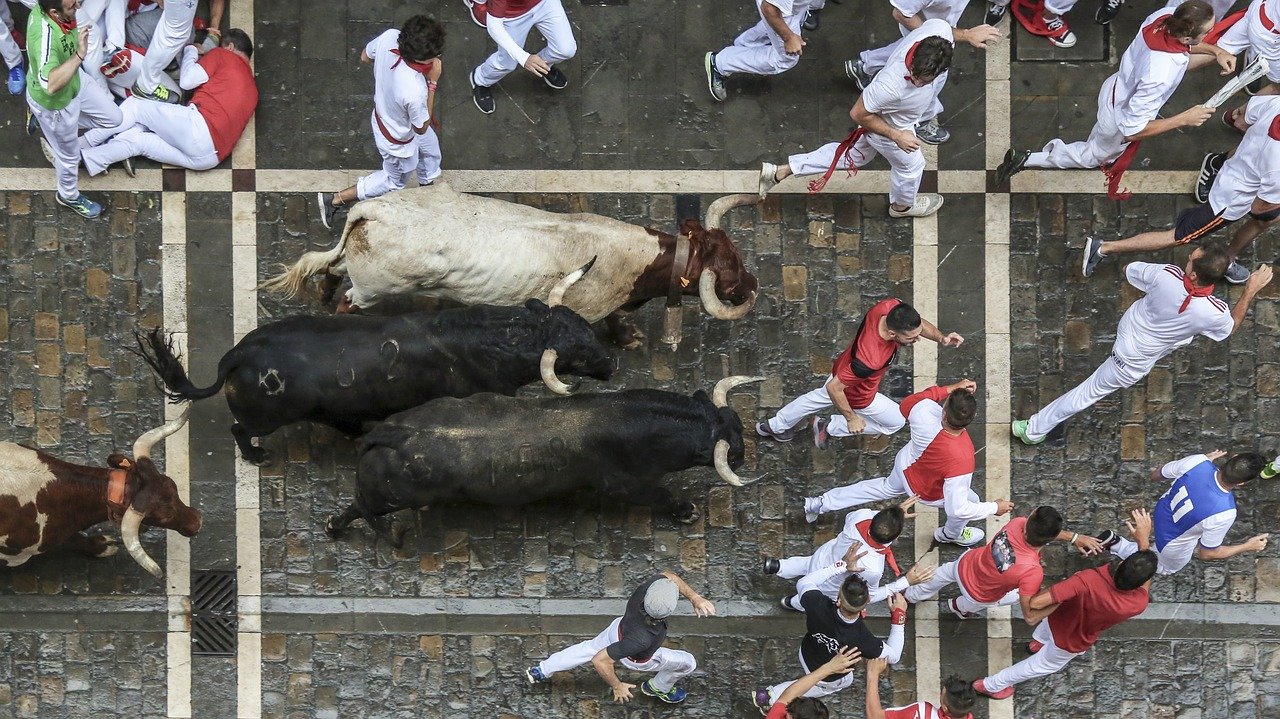 BEQUANT Crypto&Coffee
The reports that the Ethereum blockchain network suffered issues Wednesday morning, with knock-on effects at related service providers, were timely brushed off by market participants and the bullish camp regained upside momentum yet again. Bitcoin made another push towards the $16000 level as the total aggregate open interest (OI) hit another record high. 
At the same time, BitMEX OI remained well contained within the recent lows and shows no evidence of recovering after suffering capital exodus in the wake of CFTC investigation announcement. The bullish bias continues to ensure steep and favourable term structure for spread traders. The bulls were also in full force in the options market where the skew and the implied vol smile continues to show bullish market positioning, helped on by the contained nature of volatility. 
Also of note, after undergoing dramatic correction lower, the estimated number of terahashes per second the bitcoin network is performing in the last 24 hours continued its recovery, helped on by a huge adjustment lower in the mining difficulty. As it stands, it is expected that the mining difficulty will adjust lower once again, albeit at a more measured pace of -6%. However, this may change as there are just over 4 days left until the next adjustment.  
As a reminder, in a service announcement soon after 08:00 UTC, Ethereum infrastructure provider Infura said it is experiencing a service outage for its Ethereum mainnet API and it was investigating the issue. Infura provides API access to the Ethereum network for other applications and services. The outage has prompted some Infura users to halt Ethereum-based services over the issue, including Metamask and Binance.
In other news, CoinDesk writes that Ray Dalio, the founder and co-chairman of Bridgewater Associates, the world's largest hedge fund, said he sees three main problems with bitcoin and other cryptocurrencies that will limit their future, including that governments will "outlaw" them should they start to become "material." The three reasons are:
- A lack of venues that will accept cryptocurrencies for purchase. "I today can't take my bitcoin yet and buy things easily with it."
- Bitcoin and other cryptos are too volatile to be considered an effective store of wealth. That volatility also hurts bitcoin's use transactionally because vendors won't know how much they're getting, Dalio said.
- If bitcoin or other cryptos become "material," Dalio predicted governments will "outlaw" it. "They'll use whatever teeth they have to enforce that."
Elsewhere, the USD value of the cryptocurrency liquidity locked up in all decentralized finance (DeFi) projects has hit another record. Top 5 projects, which includes Uniswap, Maker, WBTC, Compound and Aave, all have over $1bln locked each. Uniswap is leading the charge with $3bln locked in value. Despite the recent upside by the likes of SushiSwap and Uniswap, the two continue to trade well below its major counterparts based purely on price/sales (market cap/revenue) ratios. SushiSwap trades 2.5x and Uniswap trades at 9.4x, while Compound is 19x and Kyber is 47x.
Pride comes before a fall
Mrs. Watanabe and the carry trade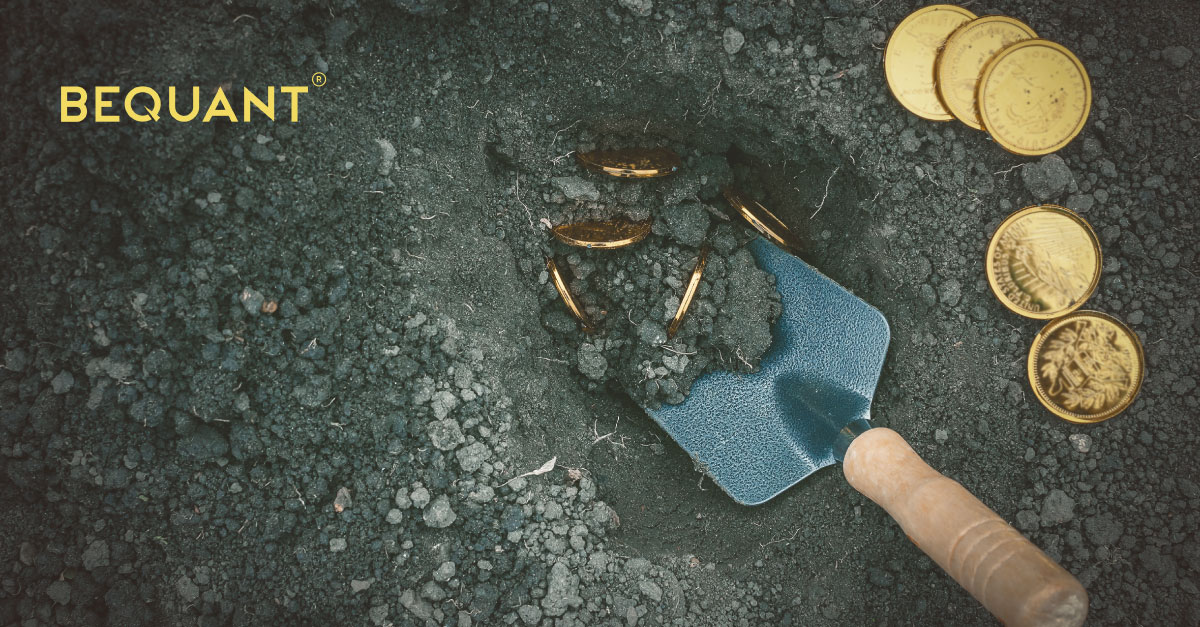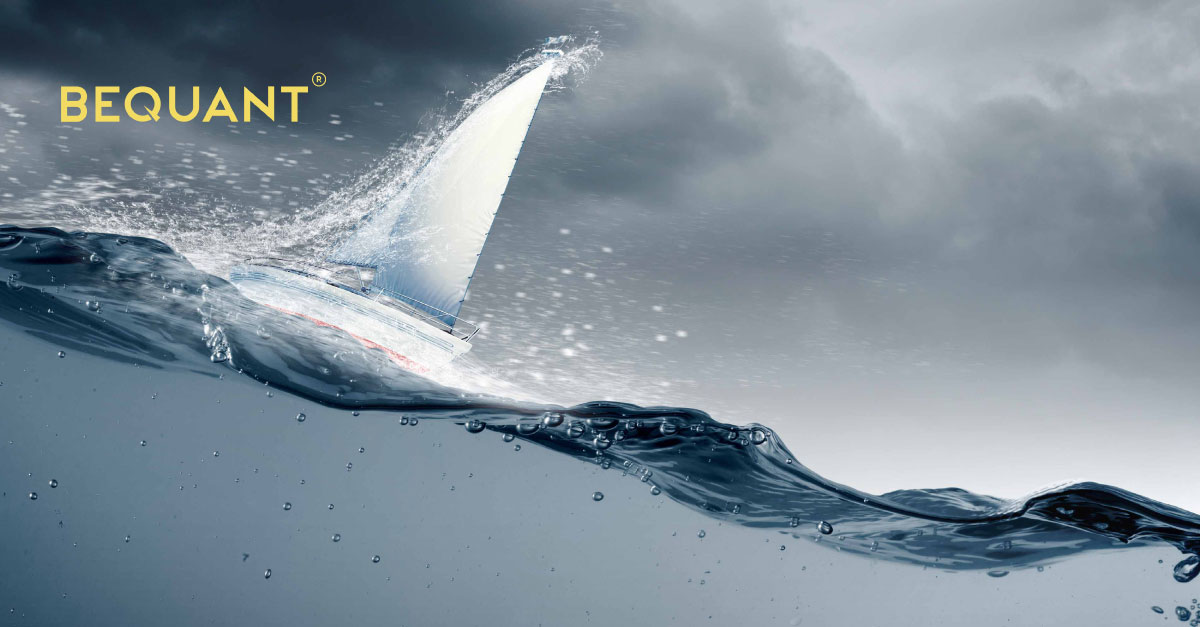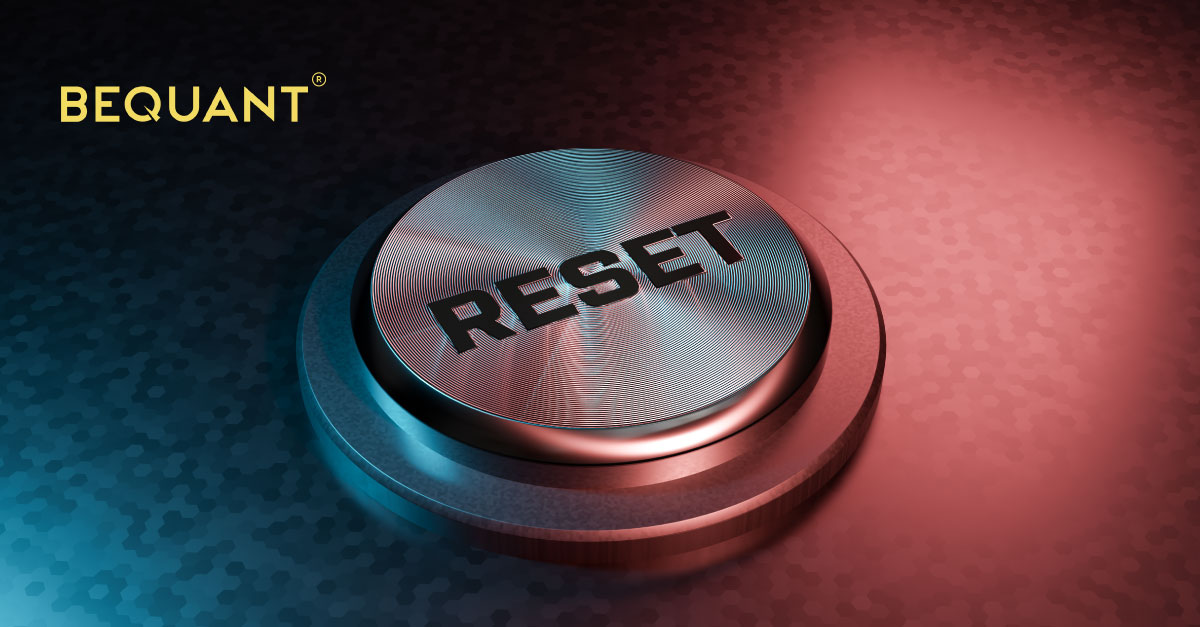 CONTROL+ALT+DELETE: A Quarter to Forget