RESEARCH
Research
/ crypto-printing-press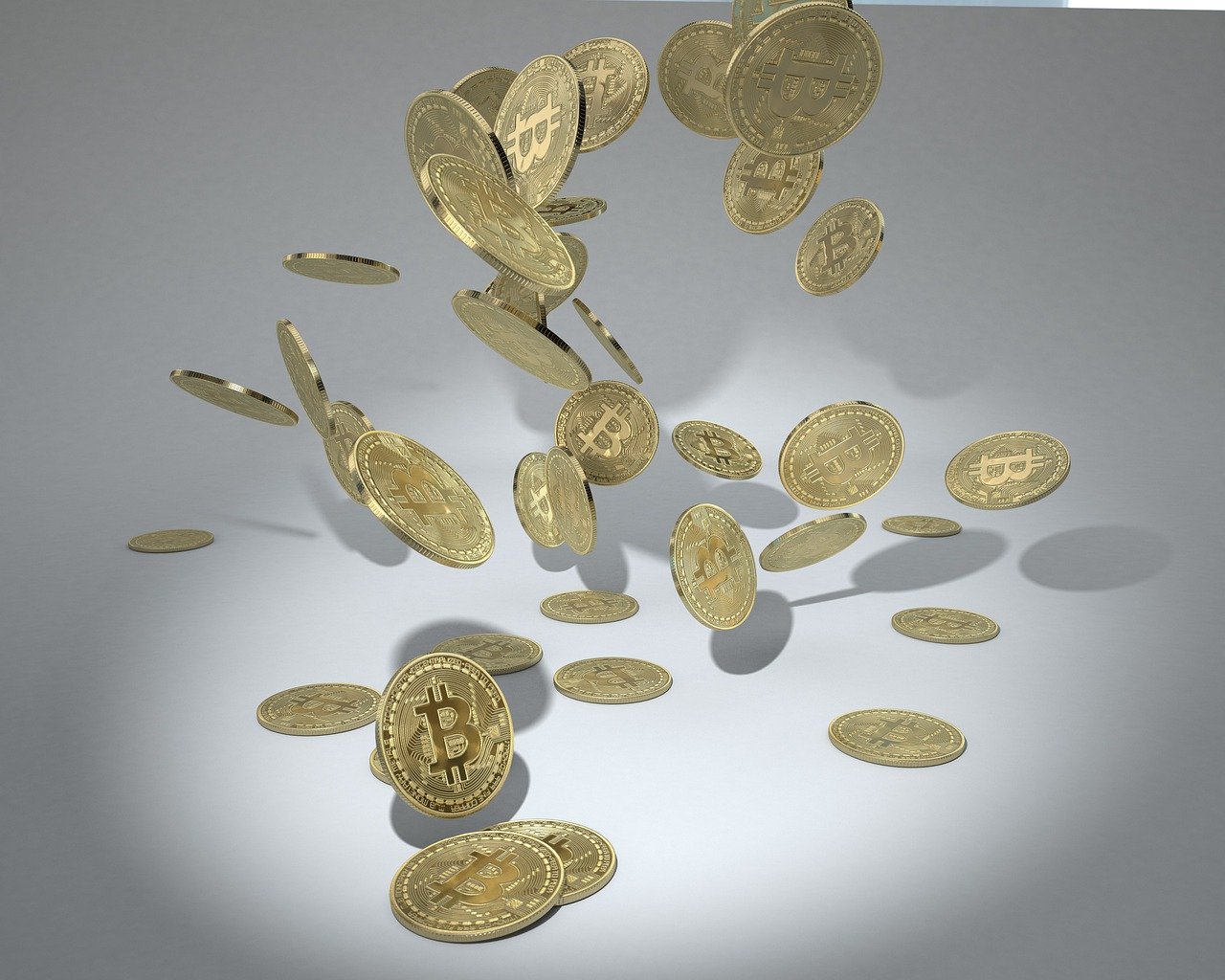 BEQUANT Crypto&Coffee
The market remained well supported, even if it meant that Bitcoin underperformed its closest rival Ethereum, which benefited from another surge in activity across the buoyant DeFi space. Specifically, Uniswap (UNI) launched its native token and despite the choppy start, the token was trading up over 50% on Friday morning. The move by Uniswap to launch its token resulted in the network becoming even more congested, putting further upward pressure on the already elevated fees. 
Interestingly, Ethereum miners' combined revenue has set a new record yet, reaching $938,000 in one hour, according to crypto analytics platform Glassnode. As such, while the smaller and less efficient market participants may be struggling, the larger firms that are able to capitalise on inefficiencies and as indicated earlier, miners are making the most of the latest surge.  Furthermore, the rapid increase in decentralized exchange (DEX) volumes continued its upswing in the month of September, after increasing significantly last month, as previously reported by The Block. Month-to-date volume in September has already surpassed the total volume seen throughout August — so far the $14.9 billion volume in September reflects an almost 30% increase over the August volume.
Also of note, even though the market remained well supported, there was a distinct lack of leverage flow and Bitcoin's futures curve remained rather flat. Potential scenario to consider is that Bitcoin's contango term structure may come to an end if enough native flow moves to use Bitcoin's as the source of liquidity in their attempt to find alpha in DeFi + DEX trading environments. As a guide, over $1 billion worth of bitcoin has been tokenized on Ethereum as the total supply of tokenized bitcoin (BTC) passed 92,600 on Thursday, or 0.42% of the total BTC supply. In January, less than 1,200 BTC were tokenized worth less than $7 million.
In other developments, a New York trial court judge has again ruled that Bitfinex and Tether must turn over requested documents to the New York Attorney General office (NYAG) after a conference between the two parties. The NYAG called for a conference last week, claiming Bitfinex and Tether had failed to comply with the full extent of the requests in the previous order's set time frame. The Court had ordered the crypto companies to produce requested documents within 60 days of the July ruling. That decision came after a back and forth between the NYAG and the firms, when the defence appealed by arguing the NYAG lacked jurisdiction.
Degens, Drawdowns and Deleveraging
Black gold is trumping digital gold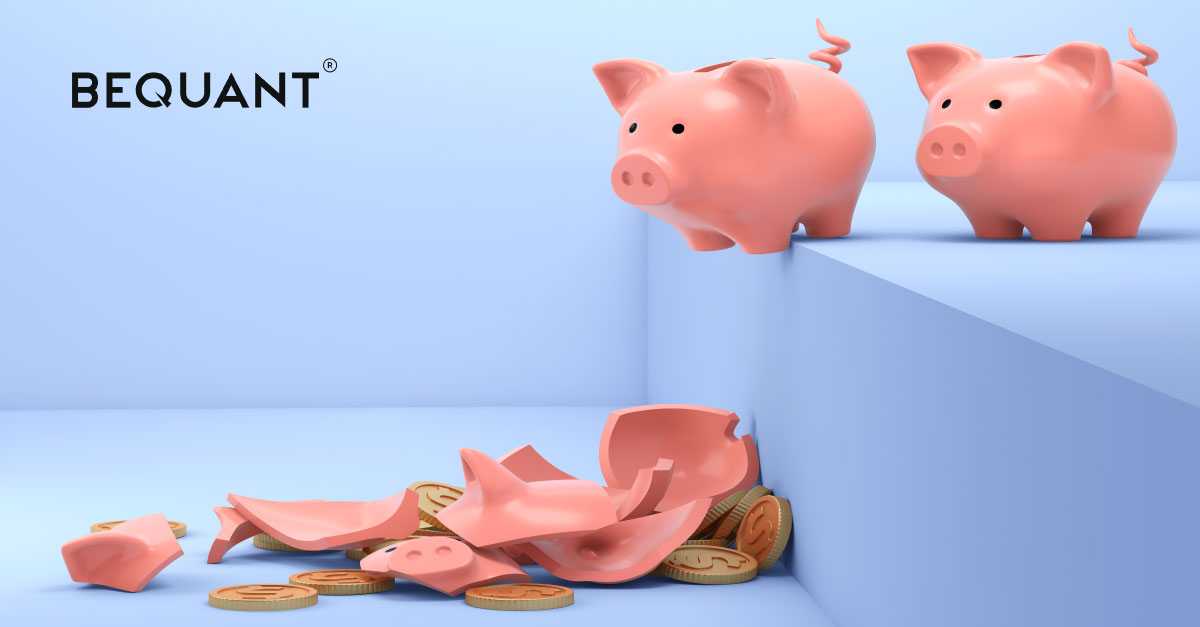 Pride comes before a fall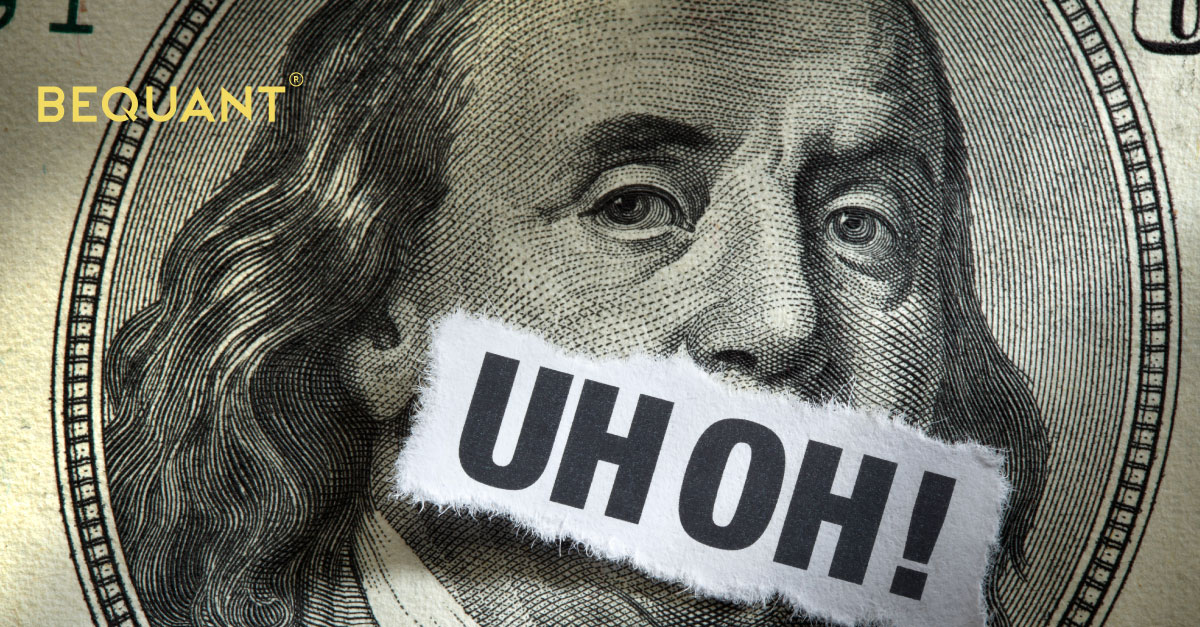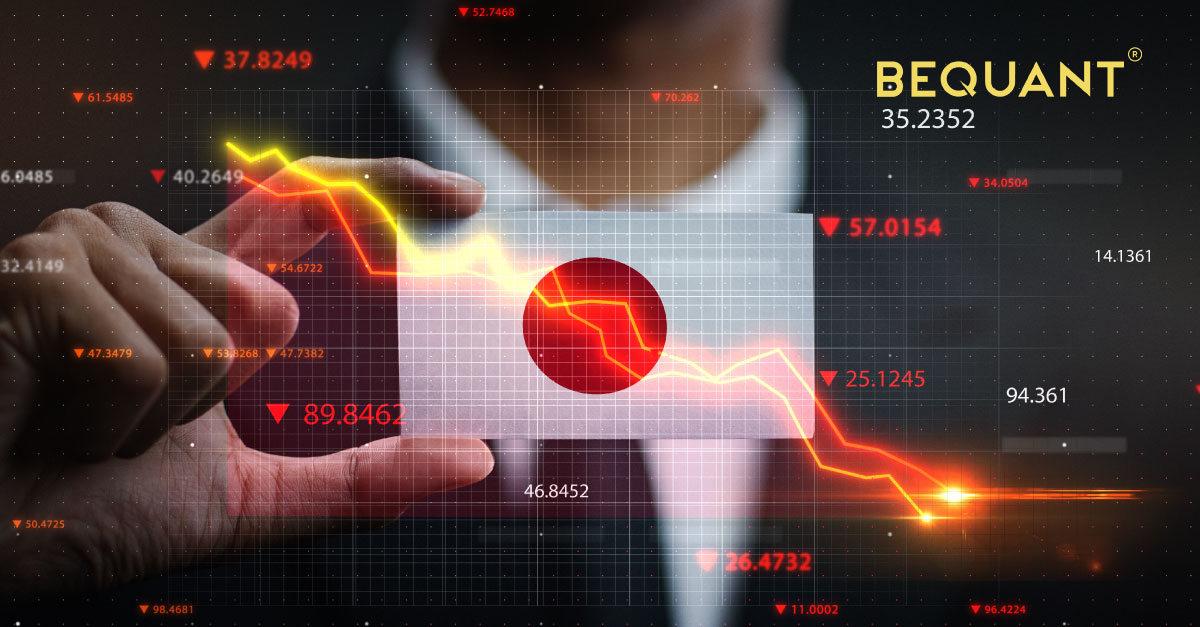 Mrs. Watanabe and the carry trade