RESEARCH
Research
/ double-squeeze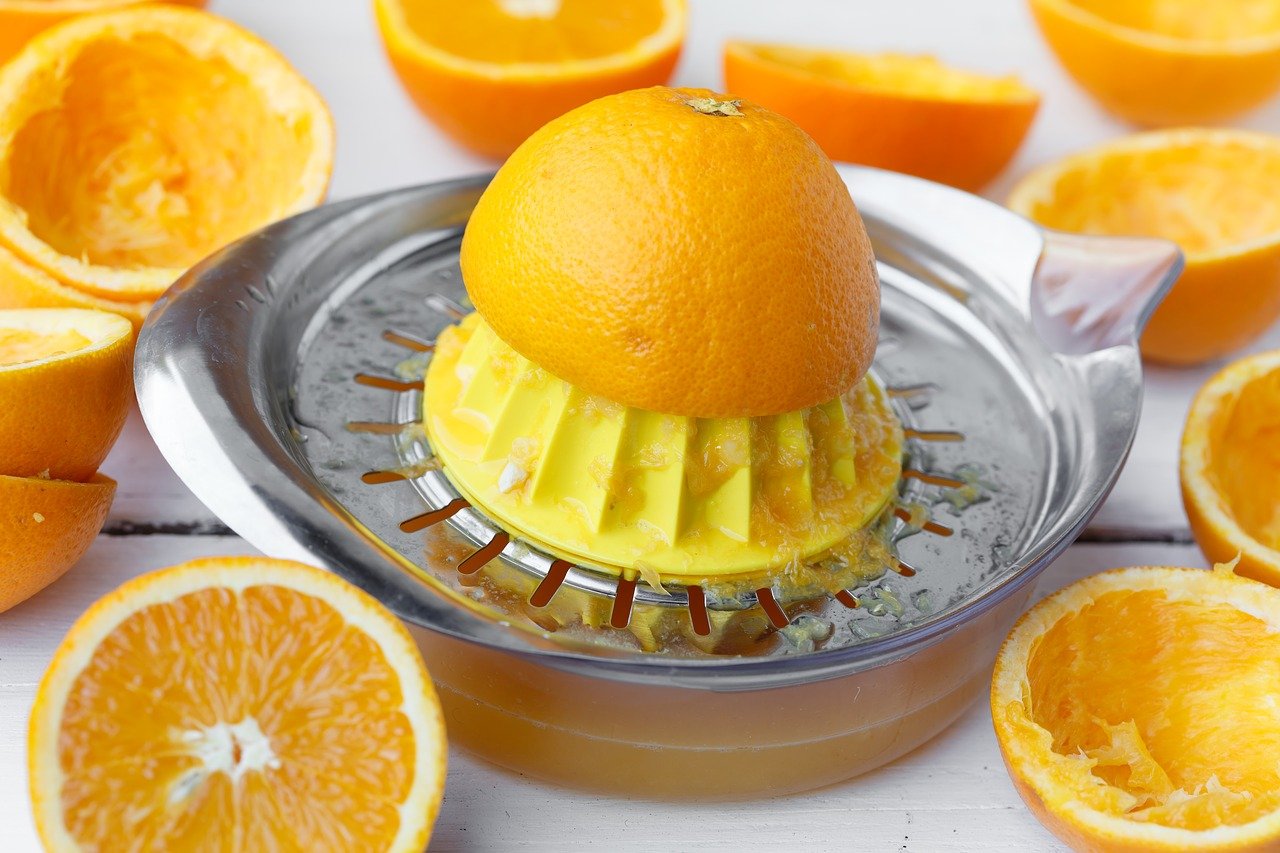 BEQUANT Crypto&Coffee
Bitcoin traded higher on Monday, in sympathy with Ethereum, which benefited from the news related to Grayscale and its Ethereum Trust, as well as the ongoing growth by the DeFi ecosystem as evidenced by the total value locked. As per the official update, accredited investors who purchase shares in the Grayscale Ethereum Trust private placement will have an earlier liquidity opportunity, as the statutory holding period will be reduced from 12 months to 6 months. The news will likely spur on another wave of Ethereum outperforming Bitcoin, bringing with it a raft of arbitrage opportunities for market participants trading across retail focused venues vs the more institutionally focused venues. In addition to that, given the Ethereum's use a hedge to DeFi exposure, the development may result in short squeeze, further exacerbating the likely outperformance against its large cap counterparts.
In addition to that, it was reported that Ethereum successfully launched yet another dress-rehearsal testnet for the upcoming Ethereum 2.0 Phase 0, dubbed Zinken. The launch occurred on Monday at 12 P.M. UTC and unlike previous attempts, was a smooth launch with enough participation and no major bugs. The testnet was organized following the bittersweet launch of Spadina, the first rehearsal that aimed to test the launchpad for stakers. If all that wasn't enough for Ethereum, Aztec announced the launch of Aztec 2.0, the Layer 2 Network — a scaling solution, with privacy at its core. Among the features list, it includes zkRollup based Layer 2 network, live on Ropsten, Private sends by default — shield and send your ERC-20s privately, social-key recovery baked in, scalable private access to DeFi (Uniswap, etc.), 200x gas reduction compared to Aztec 1.0 and secure by design: all transactions are validated on-chain.
The price action was such that Ethereum rallied ever so closely to the $400 level, outperforming Bitcoin by a ratio of 2:1. This means that at the time of writing, Ethereum was trading up almost 200% year-to-date, while Bitcoin was trailing with a modest gain of 60%. As alluded to earlier, there is potential for Ethereum to gain ground on the back of short squeeze and a convincing break above $400 opens up the door into the $490 area. But before the bullish camp gets carried away with looking forward to $500 level, there is still plenty of ground to cover.
However, a more interesting development worth keeping an eye on is whether some of the alpha seeking capital that has been exploiting the DeFi ecosystem will make a temporary return to join in the likely Ethereum rally. At the same time, the ongoing traction of locking capital using Bitcoin on the Ethereum network is unlikely to abate and may in fact accelerate as a result of further price upside. Looking at Bitcoin and the $11,500 area appears to be the key point of resistance for market makers, carrying plenty of gamma with it, thereby if spot remains above this level market makers will have to close hedges pushing the spot even higher.
In other news, the next version of Bitcoin Core will support Tor Network's latest V3 addresses—that will fully become the new standard next year—according to Pieter Wuille, a co-founder and former engineer at Blockstream. Bitcoin Improvement Proposal (BIP) 155, which contains details of the Tor support, has been merged into the current Bitcoin reference implementation. It will be pushed into Bitcoin Core version 0.21.
Also of note, Reuters reported that Bank of Japan Governor Haruhiko Kuroda said on Monday the central bank will start experiments next spring on a digital yen to consider various requirements and fundamental principles for doing so in the future. "It's very important that central bank digital currencies not replace or eliminate private-sector payment and settlement services," Kuroda said in an online seminar hosted by the Institute of International Finance.
Pride comes before a fall
Mrs. Watanabe and the carry trade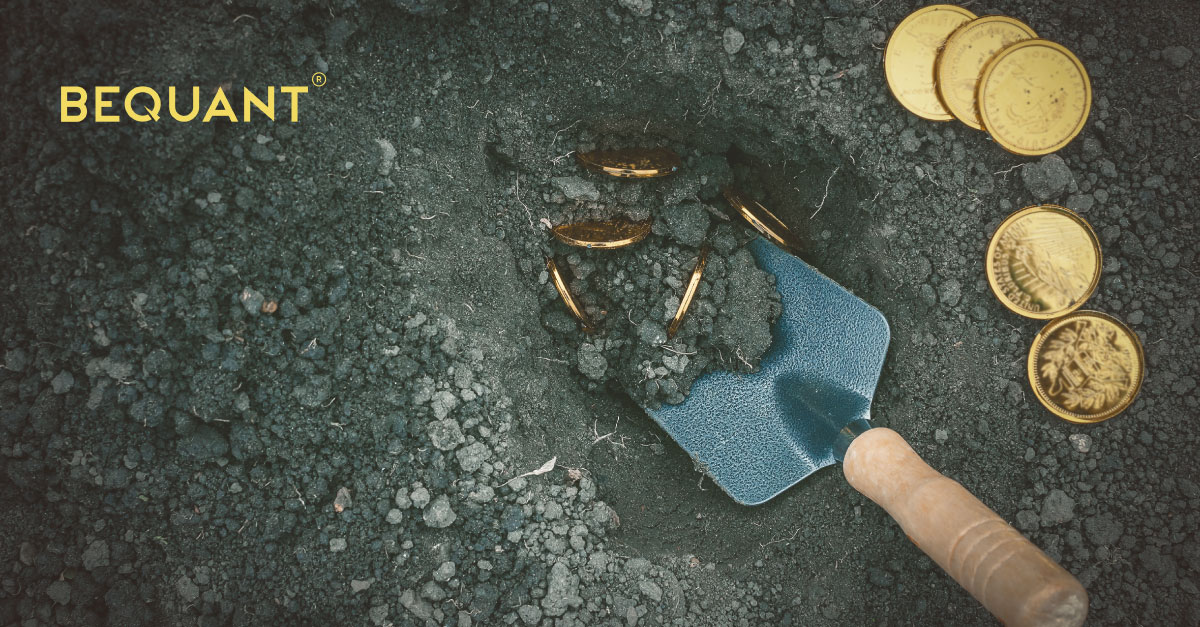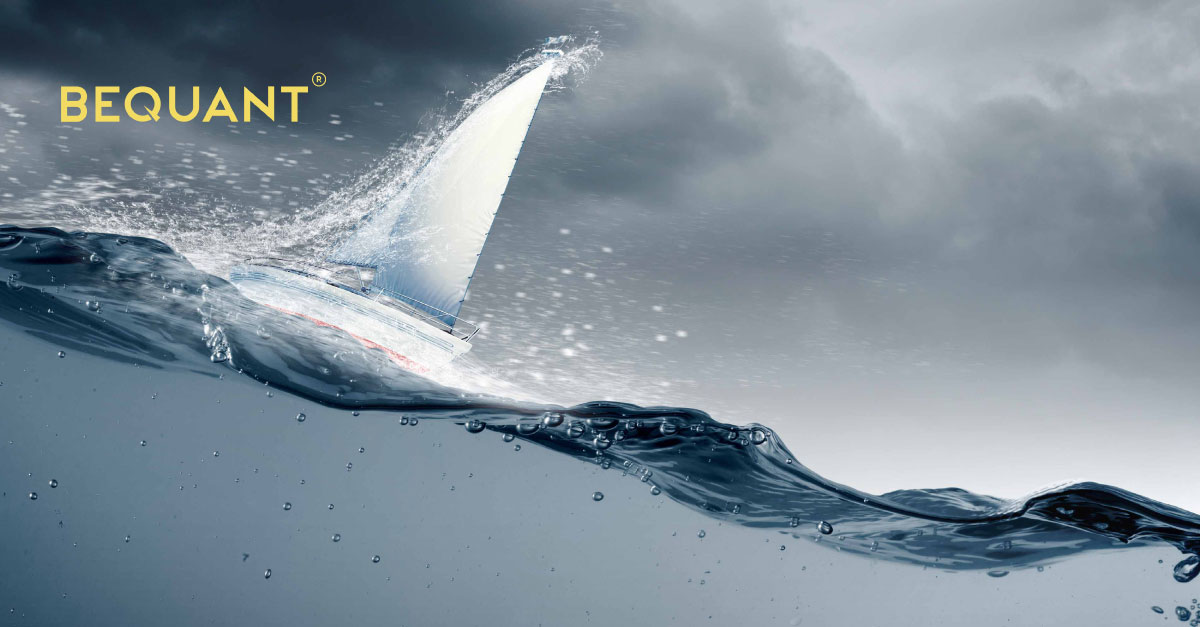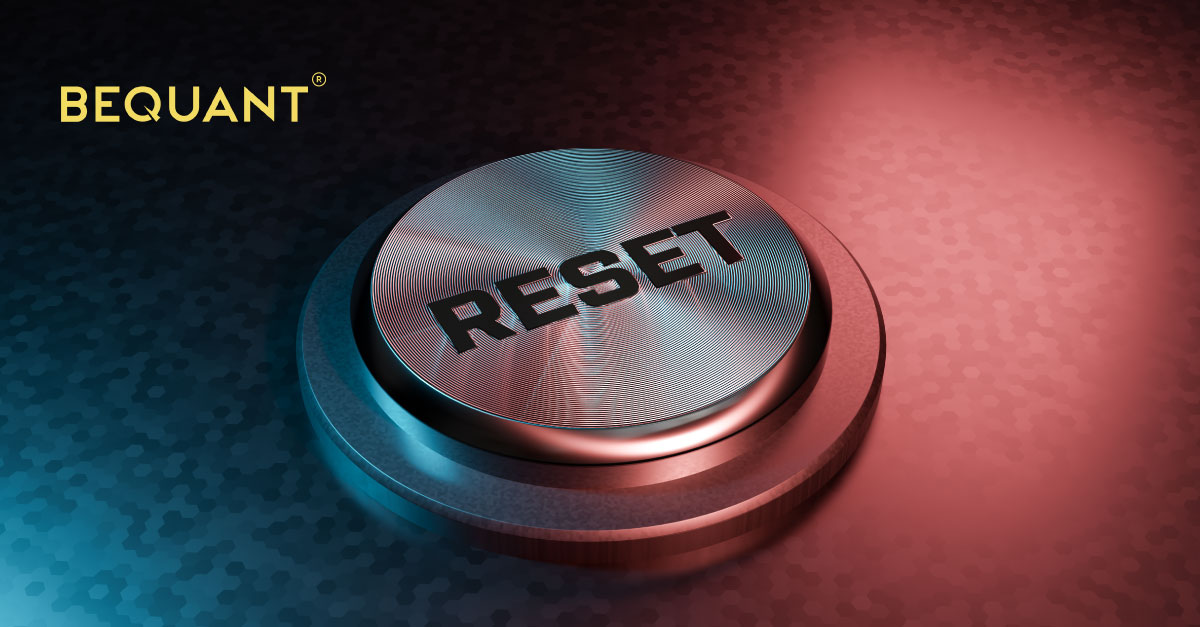 CONTROL+ALT+DELETE: A Quarter to Forget