RESEARCH
Research
/ get-back-up-again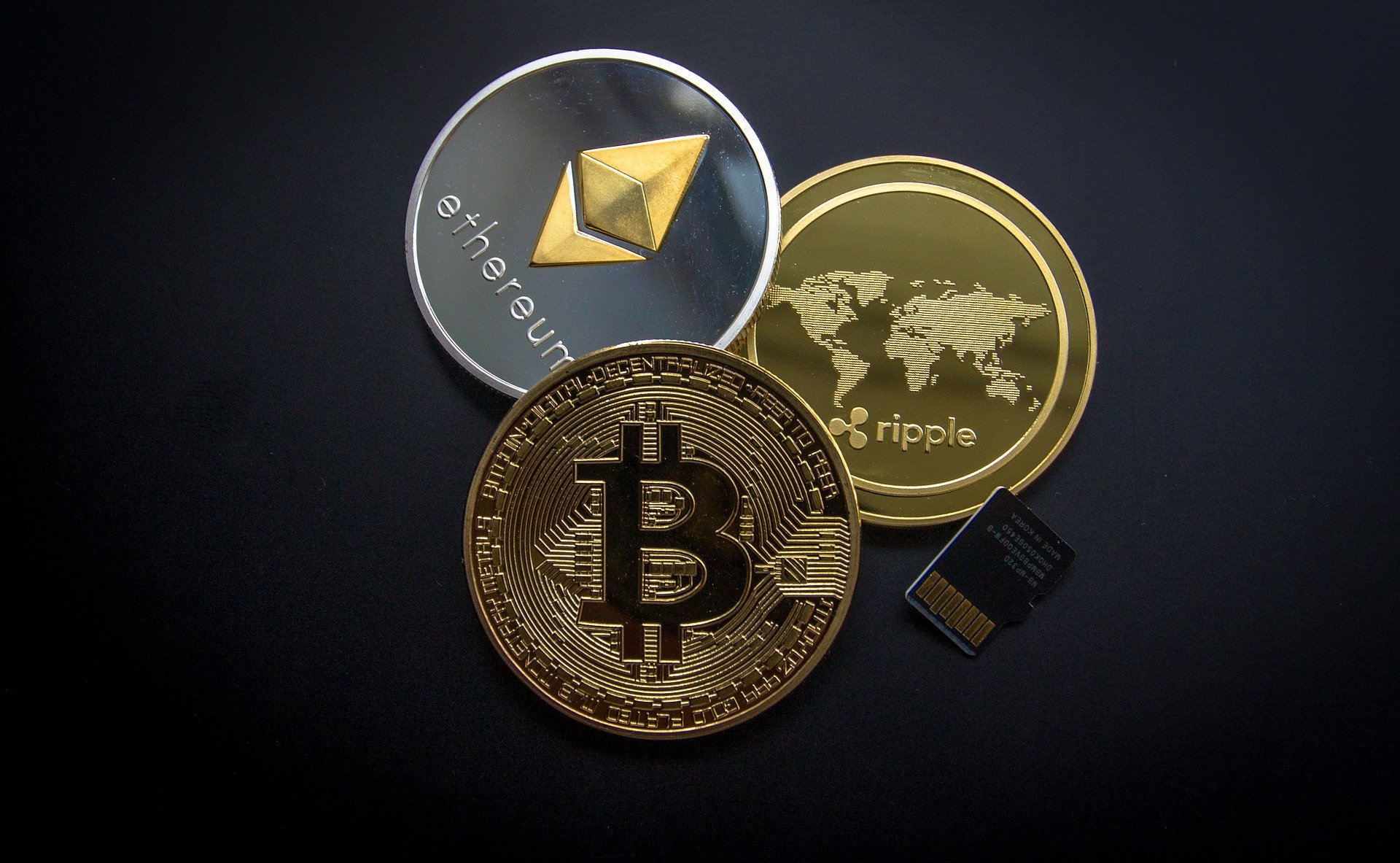 BEQUANT Crypto&Coffee
At first glance, it would appear that the market sentiment has faltered once again, as both Bitcoin and Ethereum, together with the rest of the market traded broadly lower. However, there are several dynamics in the options market worth bearing in mind before jumping to any conclusions. First of all, around 2000 $9k puts contracts were closed with Dec 25 expiry, only then to witness just over 2000 $9k puts contracts opened with Oct 16 expiry. 
The $11,500 area appears to be the key point of resistance for market makers, carrying plenty of gamma with it, thereby if spot remains above this level market makers will have to close hedges pushing the spot even higher. The spot may have faltered somewhat from previous day highs, but as the session progressed the price action was again magnetized towards the level. 
Interestingly for Ethereum, just over 1900 call contracts were opened with a strike price of $430 and Oct 23 expiry (spot is around $380). Overall, the skew profile is turning more bullish and this positive price outlook is also evidenced in the futures curve, with contango structure steepening as a result.
In terms of news flow, The Block reported that the list of firms purchasing bitcoin on their balance sheet continues to grow. The latest addition is the $10 billion asset manager Stone Ridge Holdings Group, which announced Tuesday that bitcoin would serve as its primary treasury reserve asset. According to a press release, the firm said that it purchased more than 10,000 Bitcoin (worth over $100 million) "as part of its treasury research strategy." The purchase was facilitated by NYDIG, a subsidiary of Stone Ridge.
In related developments, Fidelity Digital Assets released a report where it recommended that investors "consider" diversifying 5% of their portfolios into bitcoin. A disciplined 5% would position investors to capitalize on bitcoin's potential growth while protecting against losses, the cryptocurrency unit of the mutual fund giant wrote in its latest report on bitcoin's investment thesis. "In a world where benchmark interest rates globally are near, at, or below zero, the opportunity cost of not allocating to bitcoin is higher," the report said. 
In addition, CoinDesk writes citing analysts at JPMorgan that Square's recently announced $50 million investment in bitcoin (BTC) is a "strong vote of confidence for the future of bitcoin" and a signal the payments company sees "a lot of potential" for the cryptocurrency as an asset. Other payment companies will also likely follow in Square's footsteps or risk getting shut out of a growing segment, the JPMorgan analysts wrote.
This is not a bluff
ETH, The Merge, Fed, Bond volatility
Read more
BEQUANT's robust approach to Risk Management as a driver for sustainable growth in a volatile market
Risk Management, Cross- Margin, Leverage, BEQUANT
Read more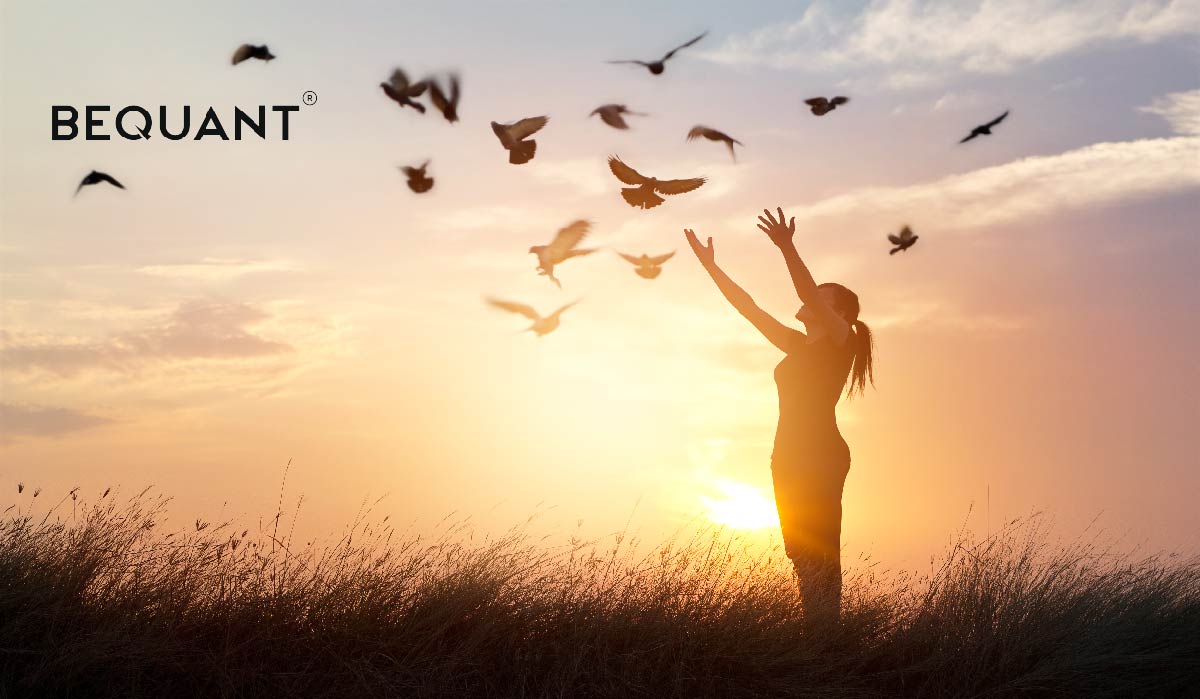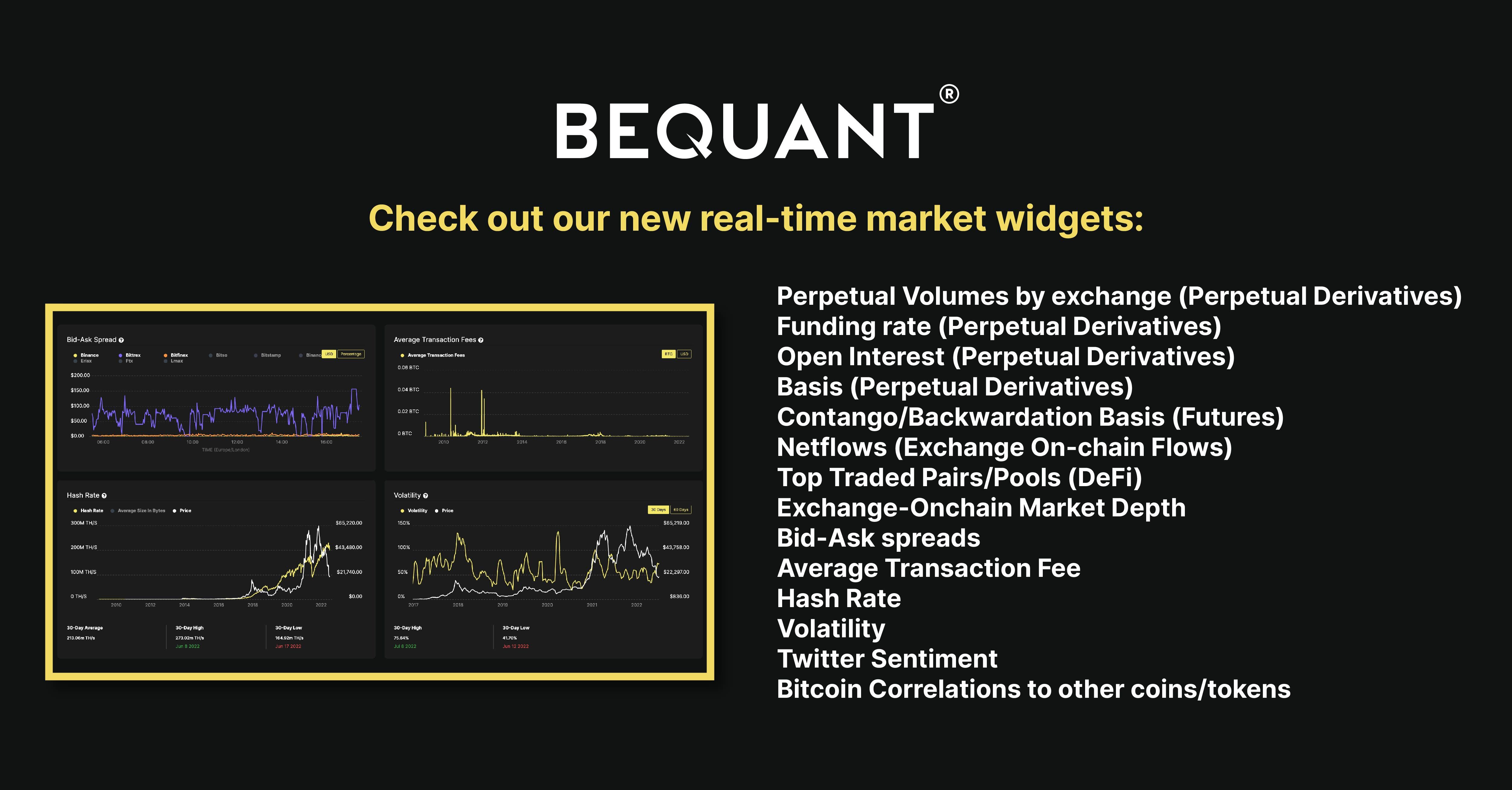 Why these key market indicators are indispensable (and how to use them to your advantage)