RESEARCH
Research
/ macro-meets-crypto-hot-money
MACRO MEETS CRYPTO HOT MONEY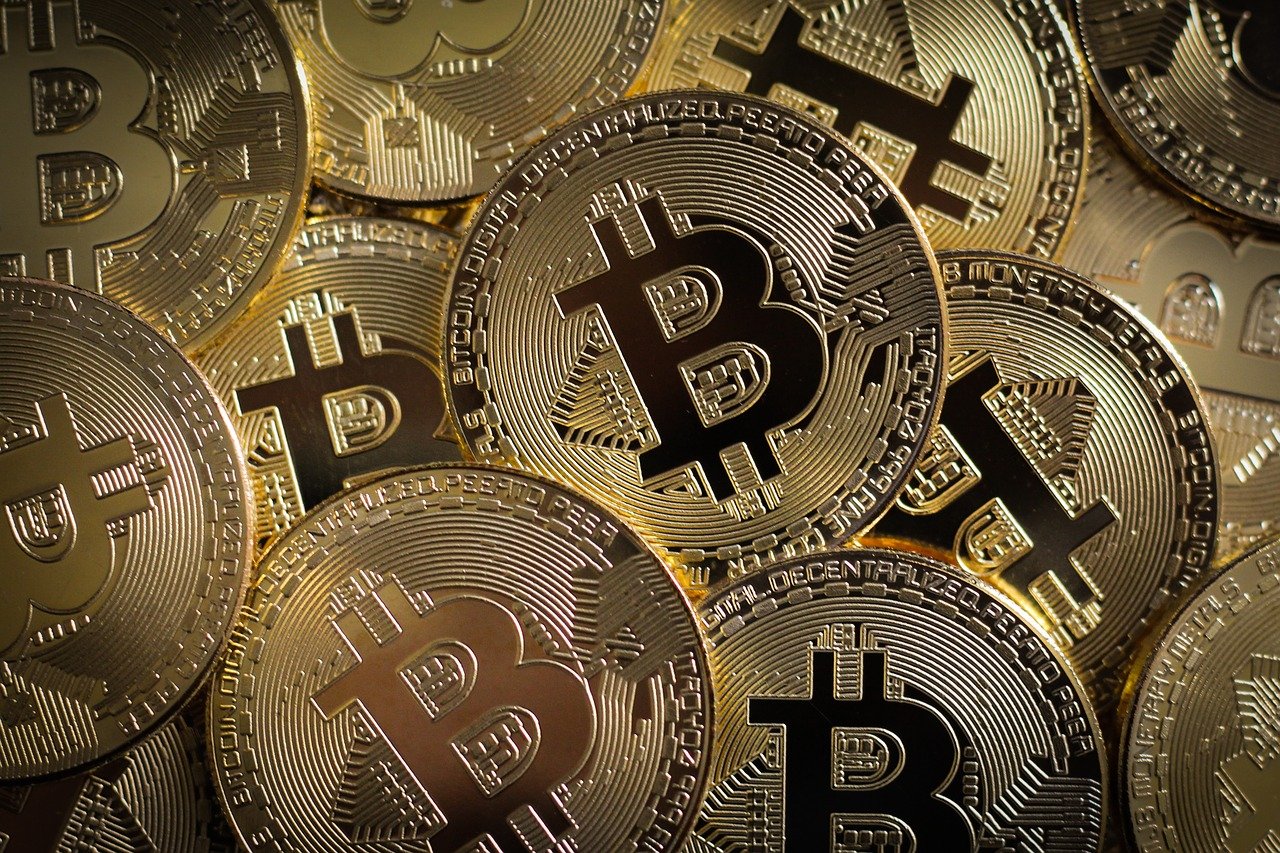 BEQUANT Crypto&Coffee
The positive start to the week failed to last and as the session progressed, the momentum appeared to be fading, albeit by large caps at least. The market is in for what could become a very choppy month, as bullish fundamentals by both Ethereum and Bitcoin, will be subjected to the growing uncertainty over the upcoming elections in the US. As such, given the ongoing boom across the DeFi ecosystem, expect mid-cap and small caps to decouple from large caps once again, not all tokens are born equal and the market has become much more sophisticated in picking out winners from the pool. Yield/farming craze is something that is expected to continue to attract hot money and like with any hot money, there is always a risk of an aggressive pull back, as evidenced during by the Sushiswap related drama earlier in the month. 
Leverage and basis trading related flow will likely find it rather tough as an over extension is unlikely and instead it will be volatility traders that are expected to benefit the most over the coming months. However, this isn't to say that even though Bitcoin and Ethereum may struggle with direction, the bullish view on DeFi is yet to falter.
The activity across various DeFi platforms may have subsided somewhat but the total amount locked shows no sign of pulling back and in fact, with the advent of non-fungible tokens (NFTs), this value may soon begin to grow at an exponential rate once again. If so, Bitcoin's impact on the market may diminish even more. In short, the premise is that one will be able to use NFTs like any other asset across the current version of DeFi collateral based ecosystem, in turn borrowing capital/leverage by utilising assets owned. CoinDesk wrote an extensive article on NFTs and DeFi titled "The Inevitable Marriage of Yield Farming and NFTs…". 
The article notes that DeFi and NFTs are merging to create weird new forms of yield that get the imaginations of investors and BUIDLers firing. The pioneer in the NFT mining industry was arguably Rarible (RARI), a marketplace and minter. It growth-hacked its user base by airdropping RARI tokens to anyone that had transacted in a respectable amount of NFTs. It was a governance token that it used to turn its marketplace into a DAO. Rarible further rewarded users for transactions on the platform, which has generated a substantial amount of questionable volume, but also has helped persuade creators that the additional benefit to transacting there makes it an advantageous place to list work.
For more adventurous, the likes of PancakeSwap which is an automated market maker (AMM) on Binance Smart Chain, and Shroom.Finance with its SHROOM token which is a DeFi Protocol and DAO for in-game assets trading and minting, have been getting a lot of air time lately. Hodltree (HTRE), which lists ParaSwap (supported exchanges include Kyber Networks, Bancor, Uniswap, Oasis and Curve, as well as others) founder as one of their advisors, is another latest addition to the farming party. The company aims to provide significantly improved interest rates for lenders, with a targeted rate of 8-20%+ APY, and a zero interest rate for borrowers. With all these type of projects the challenge for market participants is to understand and to accurately manage risks, instead of just focusing on astronomical yield prospects.
In other news, the distributed file hosting protocol, Filecoin, announced that its mainnet will go live at block 148,888, which should be on October 15. 
As a guide, it is almost three years after Protocol Labs, the company behind Filecoin, raised $205 million in an ICO for the project and following the successful launch by Polkadot earlier this year, all eyes will be on Filecoin to emulate its success. Instead of hosting your files on a cloud, which is essentially a warehouse full of computers owned by Amazon or Microsoft or Dropbox or whoever has the money to build a cloud-based file-hosting service, Filecoin's protocol lets you host your files on other people's computers. Sometimes referred to as a "decentralized Dropbox," users can end their reliance on third-party file-hosting services. This has perks: Dropbox, for instance, monitors the content on its platform; all of Filecoin's information is encrypted and nobody can monitor it.
Another day another survey it seems, this time by Genesis Mining, a large-scale Bitcoin mining operation with facilities in Iceland and Sweden, recently released the results of a survey conducted in July with 400 Americans, each of which was asked questions about the US Federal Reserve, banking, and other related topics. Decrypt writes citing the report that nearly 25% of respondents believe that the United States should replace the dollar with a digital dollar, while about 15% said they didn't know and 60% said no. While still a minority of people with that belief, it's nearly double the 13.3% who responded yes to the same question in Genesis Mining's 2019 survey. Furthermore, 48.3% of respondents said that they do not believe that the United States will still use physical money in 100 years, while only 26.8% replied yes. Additionally, 87.3% of those surveyed said that they have heard of Bitcoin and cryptocurrency, and in a separate question, some 35% said that crypto is an "interesting idea that may have potential, but too early to tell."
Pride comes before a fall
Mrs. Watanabe and the carry trade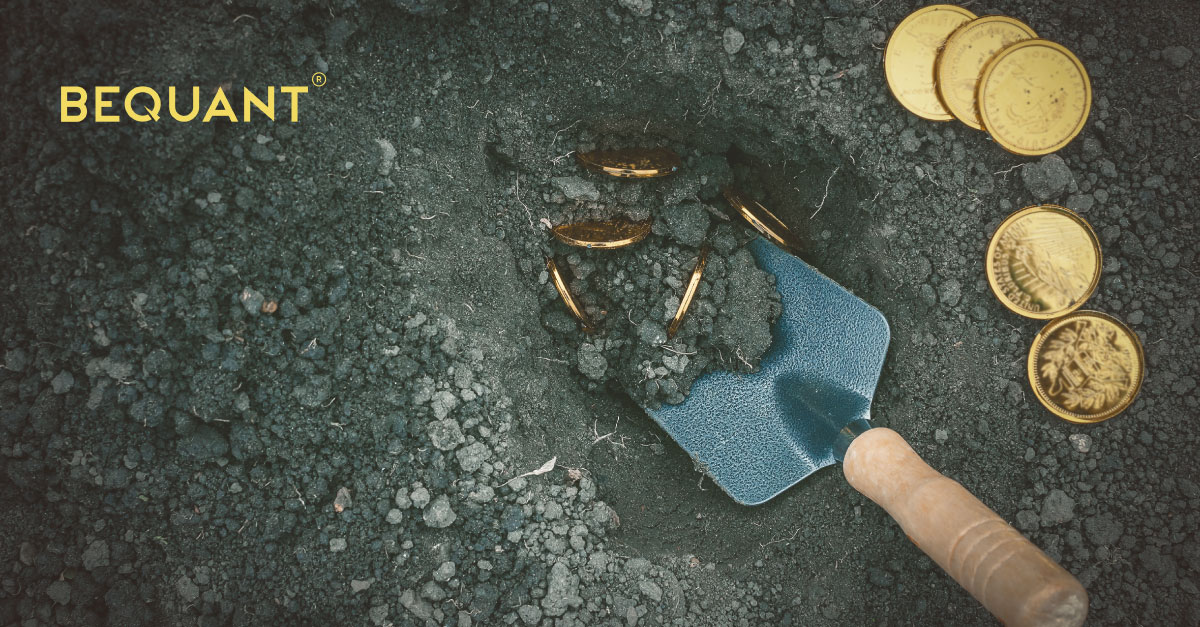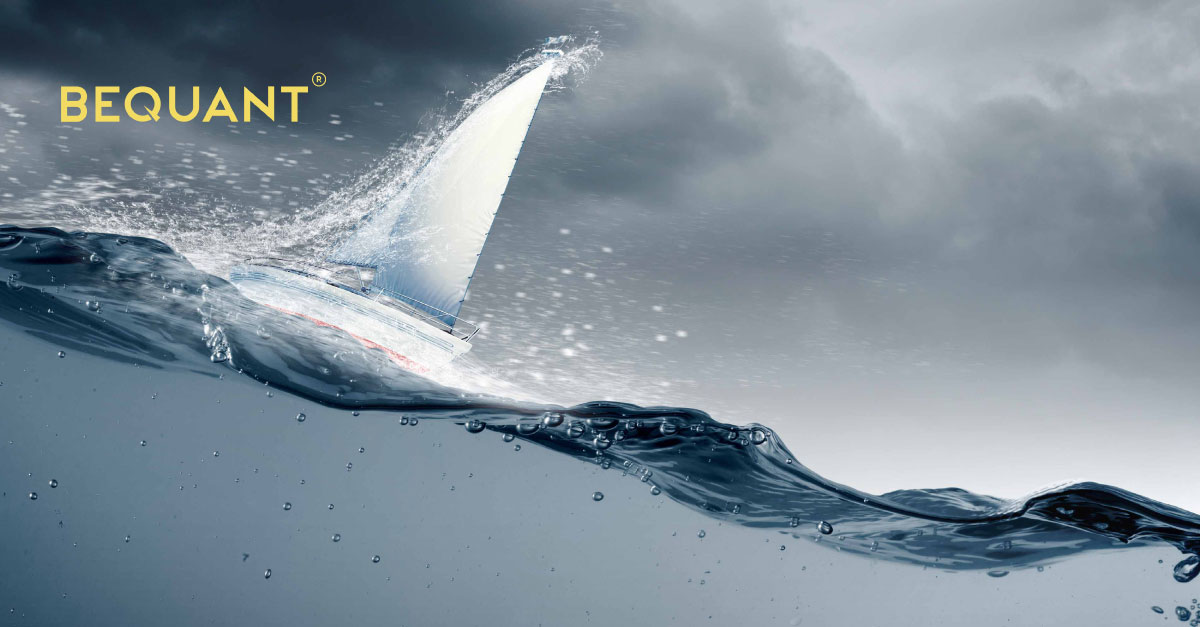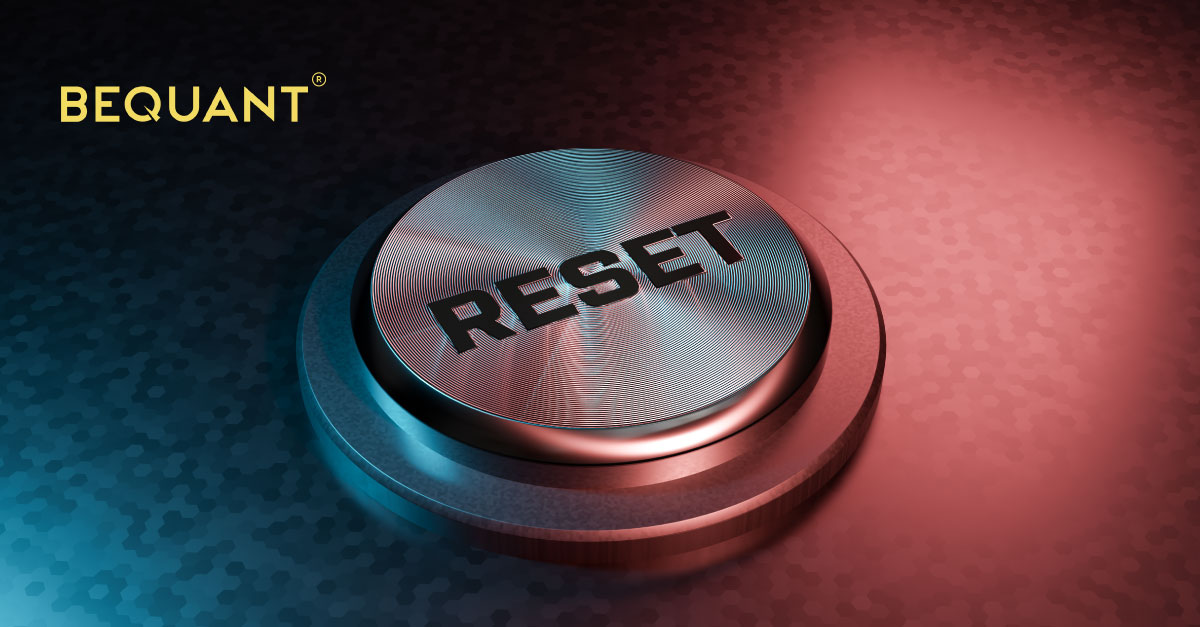 CONTROL+ALT+DELETE: A Quarter to Forget