RESEARCH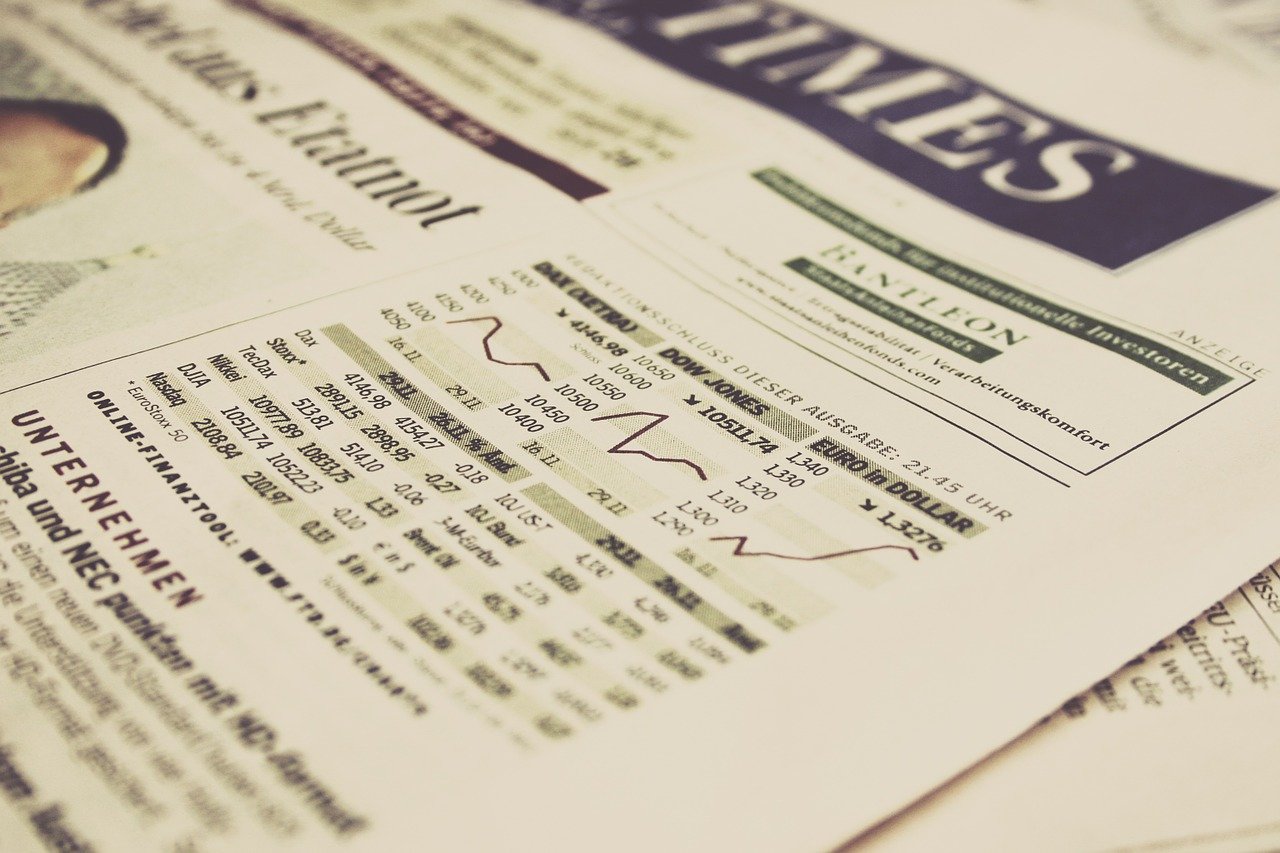 BEQUANT Crypto&Coffee
The market traded broadly higher over the weekend as market participants welcomed the lack of controversial headlines related to the looming elections in the US, while last Friday's huge options expiry also went largely unnoticed given the high gamma exposure which saw the spot more of less contained. As a result, Bitcoin futures curve widened, albeit modestly so over the weekend, although given the uncertain macro theme further upside remains somewhat uncertain. 
In addition to that, options market is also sending mixed messages, with front-end skew bid and 3-month largely flat, while Ethereum's equivalent are much more bullish. On the one hand, this can point to hedging flow, especially given the rising trend of locking Bitcoin on the Ethereum network, as well as lend/borrow flow. 
At the same time, Ethereum bulls are patiently waiting for an update relating to the much-needed transition to Proof of Stake (PoS), while Ethereum transaction fees also declined sharply lately, which should prove supportive for the world of DeFi. The average cost of processing an Ethereum transaction has fallen to a 49-day lull, marking an end to a spell of super-high transaction costs that made the network prohibitively expensive to use. At last check, Ethereum's average transaction fee was $2.248, according to data from BitInfoCharts, this compares to early September cost of $14.6.
In terms of news flow, Singapore-based crypto exchange KuCoin suffered a security breach, as the result of which a part of the cryptoassets in the exchange's hot wallets were stolen. The vendor has subsequently disclosed additional "suspicious addresses" to which a hacker sent around $10.7 million worth of Bitcoin. Tallying up all cryptocurrency addresses shared by the Singapore-based exchange brings the total amount lost in the hack to $203 million. However, the affected crypto projects have since frozen or rendered obsolete—or intend to do so about $130 million of stolen funds, or 65% of the haul so far, according to information disclosed by KuCoin. That makes it difficult for the hacker to sell those funds on secondary markets and ruin the fragile economies of smaller tokens.
A new report from cryptocurrency insurance company Evertas suggests that institutional investors plan to increase their focus on crypto assets in the next five years. Decrypt writes citing Evertas which surveyed investors that oversee some $78.4 billion worth of collective assets, and 64% of respondents reported that they expect a slight rise in crypto investments from the likes of pension funds, family officers, insurers, and sovereign wealth funds. Meanwhile, a further 26% of respondents believe they will "dramatically" increase their investments in Bitcoin and other cryptocurrencies over the next five years. All told, that's 90% of surveyed institutional investors that expect some increase in crypto holdings in the next half-decade.
Degens, Drawdowns and Deleveraging
Black gold is trumping digital gold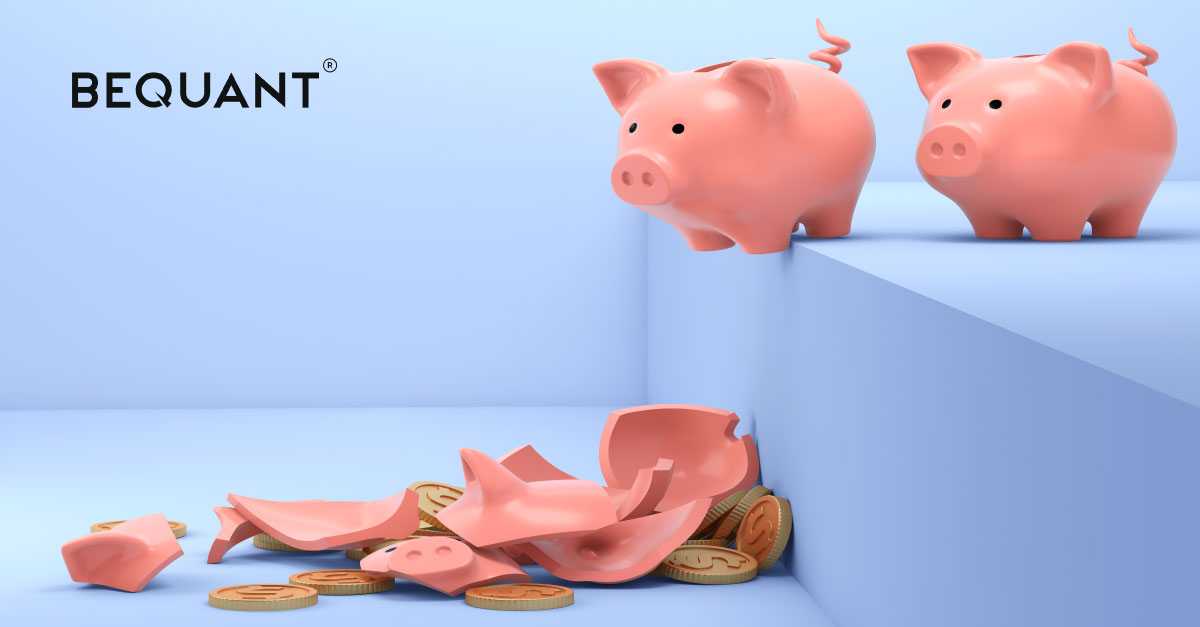 Pride comes before a fall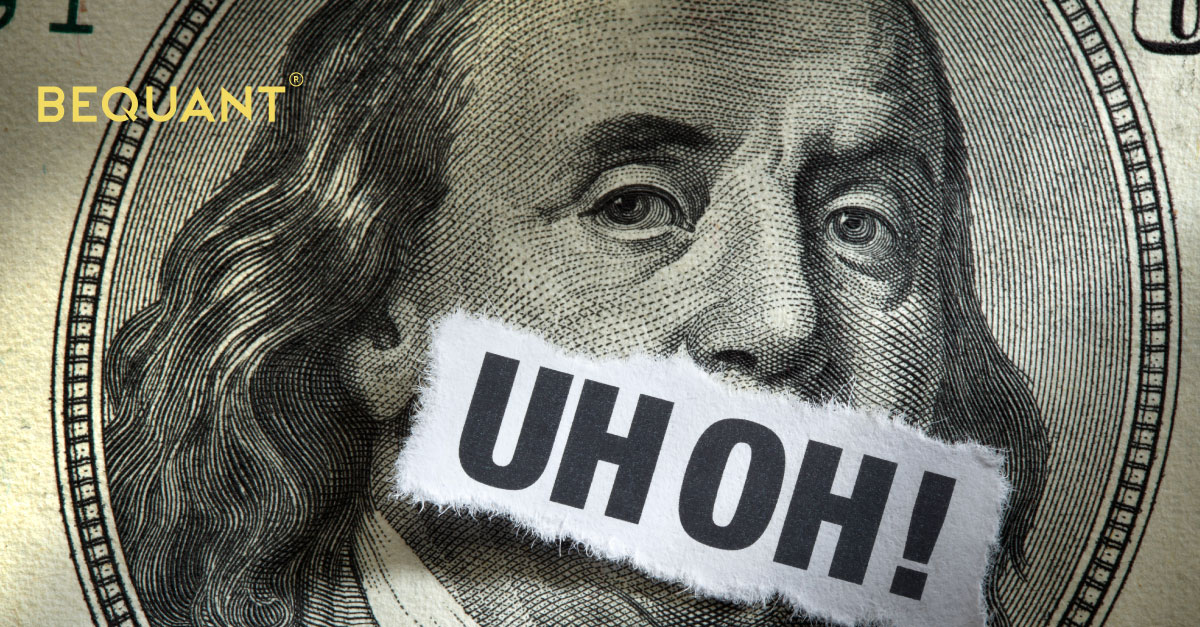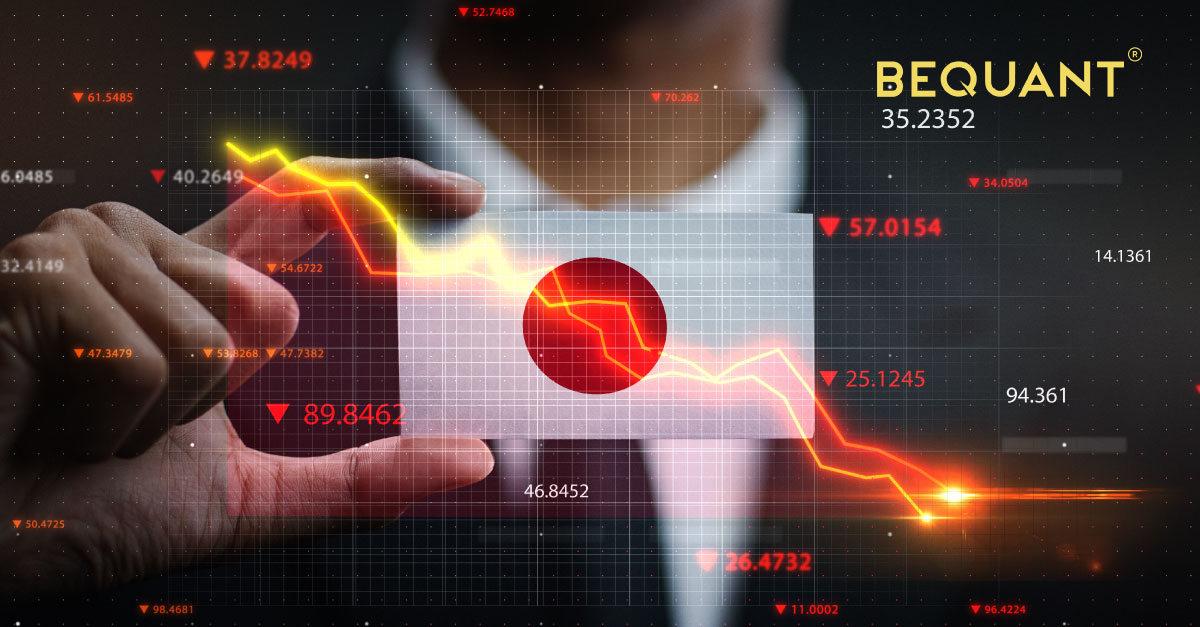 Mrs. Watanabe and the carry trade