RESEARCH
Research
/ when-collateral-scarcity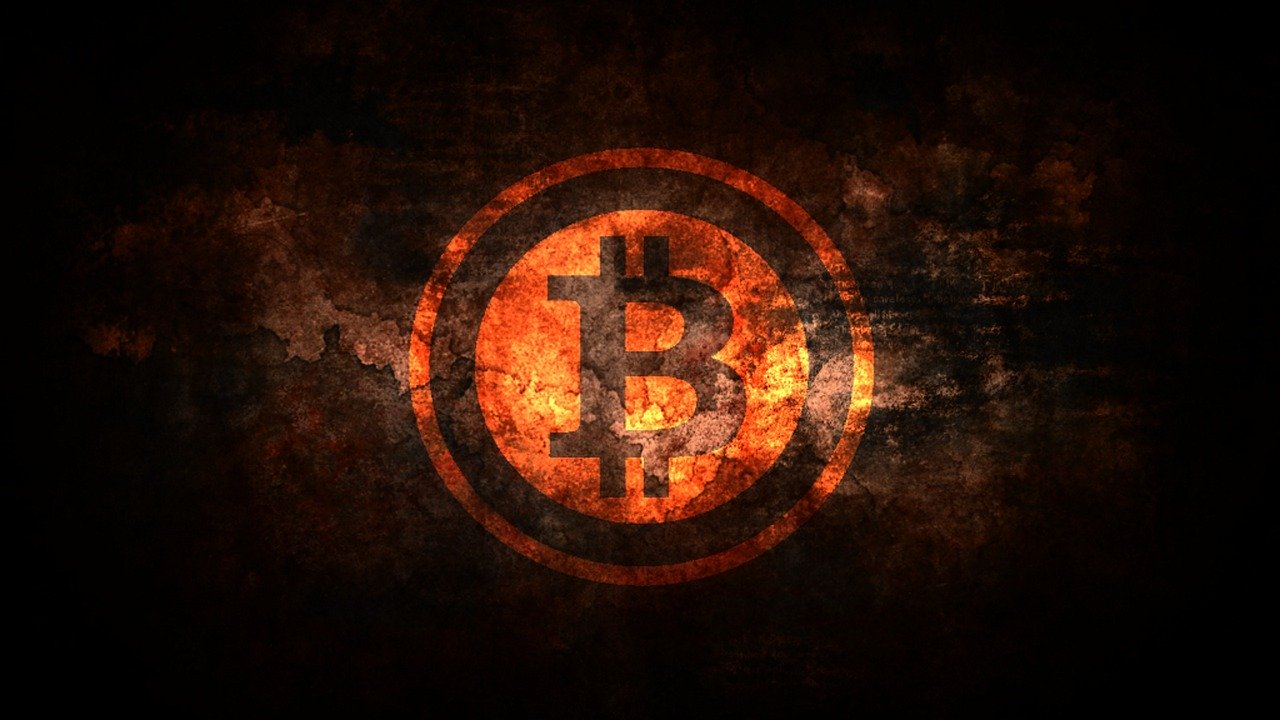 BEQUANT Crypto&Coffee
The market continued to correct lower, with Bitcoin falling below the recently topped $12,000 level, with Ethereum underperforming and briefly falling below $400 level before staging a modest bounce. The recent spell of underperformance by Ethereum is as much of a price correction following months of stellar gains, as it is a by-product of growing uncertainty over Ethereum's ability to successfully and more importantly promptly address scalability and transaction cost issues. This view is particularly notable in OMG Network valuation, with OMG again staging a huge rally of over 20% at the time when the rest of the market was either flat or trading lower. 
As a reminder, OMG Network can take USDT transactions off chain. The idea is to enable USDT deposits and withdrawals on the OMG Network, which will reduce confirmation times, make payments faster, and lower transaction costs at the same level of security as Ethereum. The latest push higher by OMG means that at the time of writing it was trading up over 400% year-to-date. Despite the lacklustre price action in the secondary market, DeFi ecosystem remained largely unaffected and as it stands, almost $6.5bln in locked across various platforms.
However, it is not all about yield farming and as noted by CoinDesk, rices for ren, the token for the RenVM DeFi network, surged by more than 100% over the past week. That's because the total amount of renBTC, a tokenized bitcoin that is locked in RenVM, broke 10,000 on Monday, according to data collected by DeFi Pulse. At the time of writing, 43,414 Bitcoins were locked on Ethereum network, with wbtc accounting for vast majority, with 28,758 Bitcoins locked. As a reminder, this trend of locking Bitcoin on Ethereum really accelerated after Compound Finance governance proposal was approved earlier in the year whereby collateral factor on cWBTC was set to 40% (this was executed on July 14th). Up until that point, it was not possible to use WBTC as collateral on Compound, although it was possible for it be loaned and borrowed. This change allows users to loan WBTC while using 40% of its value as collateral.
There are good reasons for and against the aforementioned use of Bitcoin as collateral, but one of the main benefits is the extra liquidity. After all, Bitcoin is the largest digital asset by market capitalization. However, while this may be "good" for risk assets, it is not necessarily "good" for Bitcoin itself, as hedging flow in the options and futures space almost acts like an anchor. This was particularly noted earlier this summer when Bitcoin's front-end skew was persistently bid, even as the futures curve remained deep in contango. At the same time, Ethereum's skew profile showed increasing risk appetite towards Ethereum and failed to spot risks materialising from rising transaction costs in the wake of yet another network congestion.
In other news, CoinDesk writes that data provider Chainlink will provide decentralized weather data for insurance startup Arbol. Arbol provides crop insurance for small to medium-sized farmers or enterprises. Smart contracts pay claims to subscribers when a preset value – such as the average monthly temperature or rainfall – turns out different than the contract specifies, the firm said. Elsewhere, Algorand has unveiled a fresh set of smart contract capabilities aimed at luring decentralized finance (DeFi) projects away from its larger competitors. The main iteration appears to be Algorand's addition of "stateful smart contracts" alongside features such as atomic transfers and Algorand Standard Assets that already run on the blockchain's base layer.
The Year in Review: A rollercoaster ride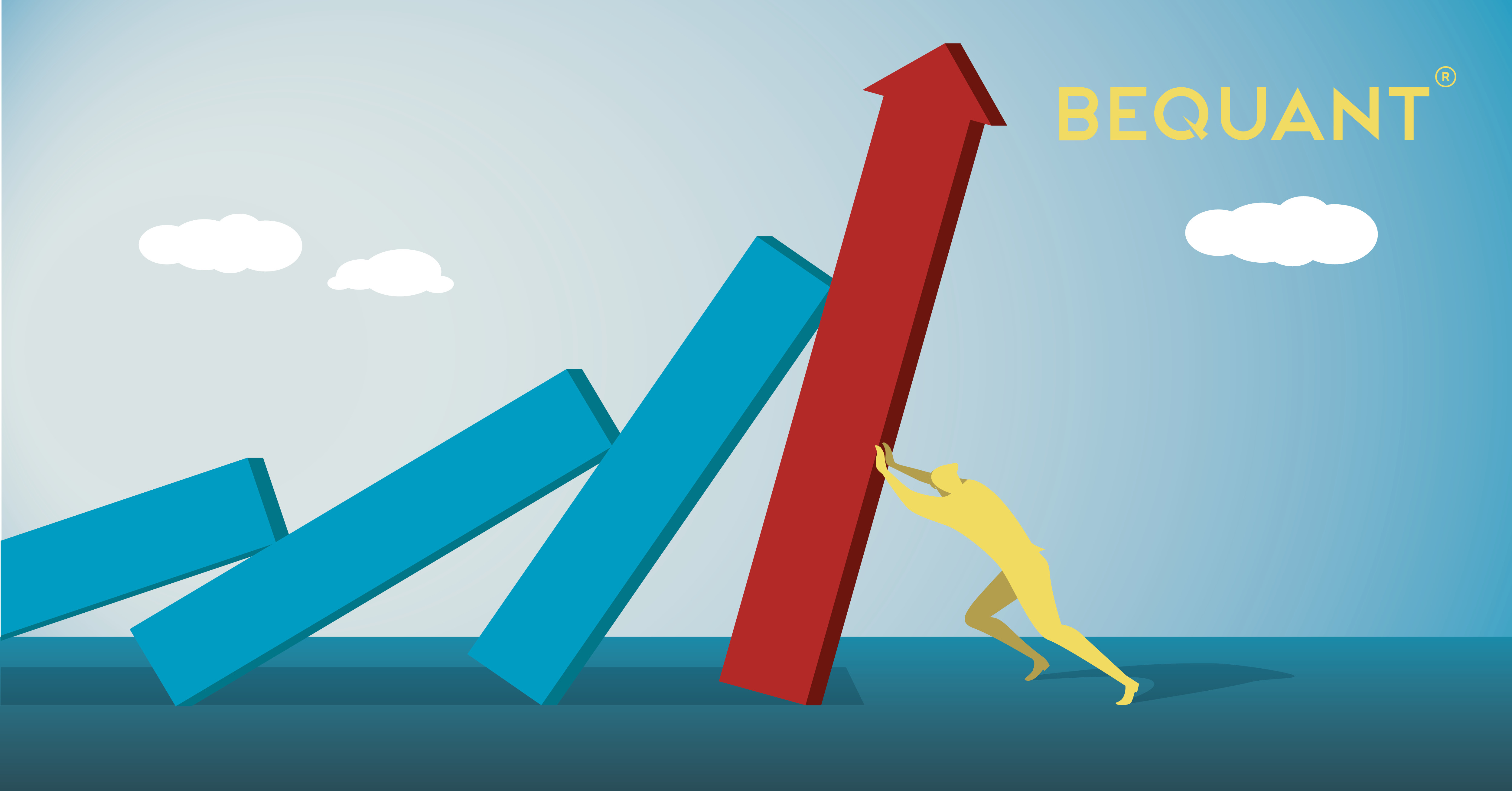 Still Buying the Dip this Christmas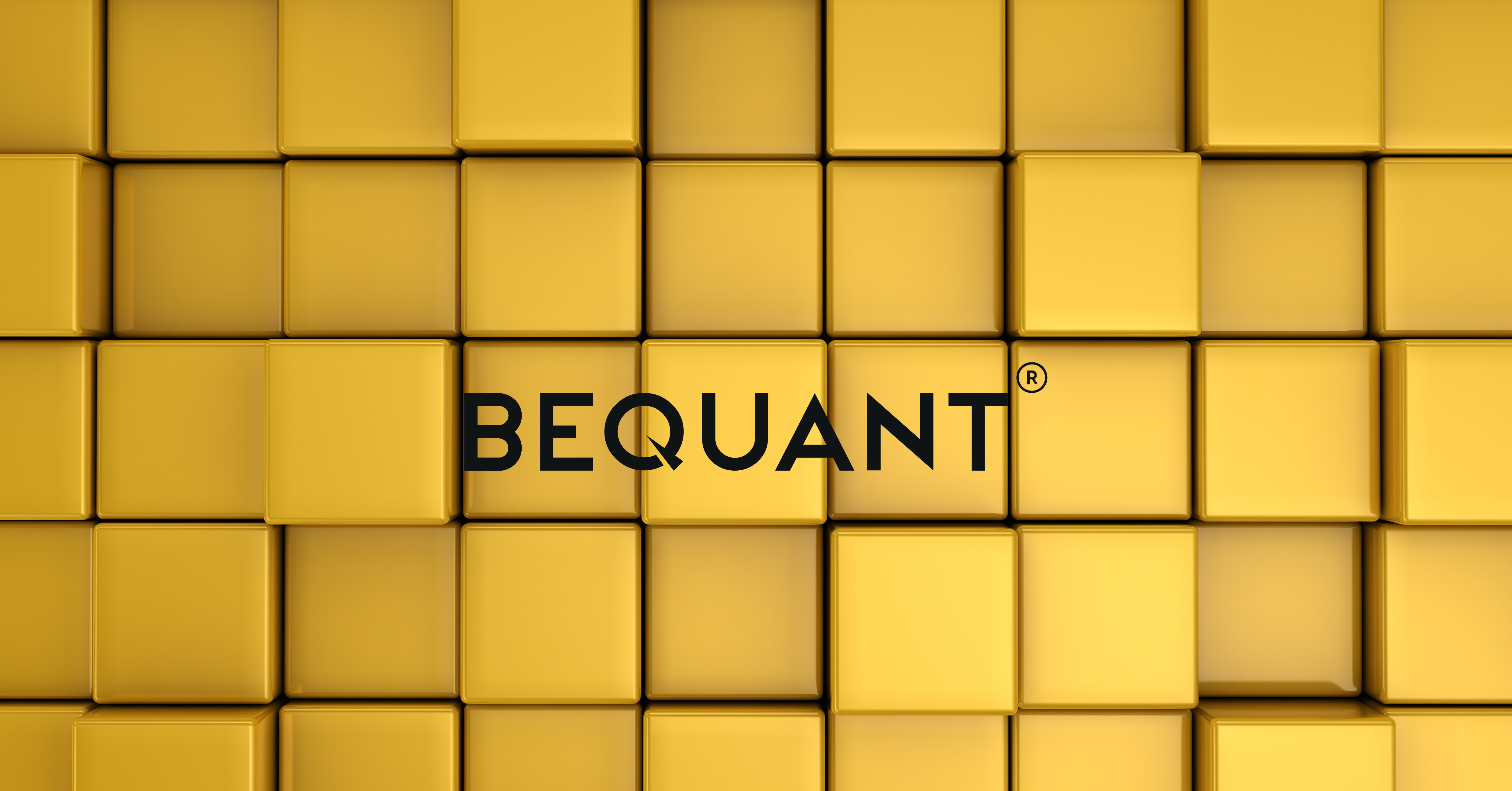 Happy Thanksgiving: Turkey, turkeys and inflation