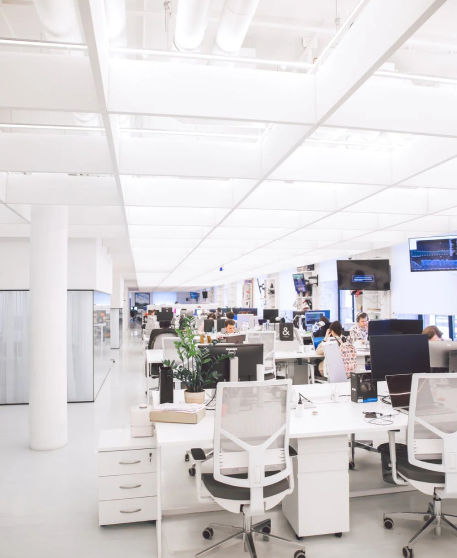 100+
Institutional Clients
120+
Digital assets supported
$335B
Traded volume in 2021
Why Work with Us?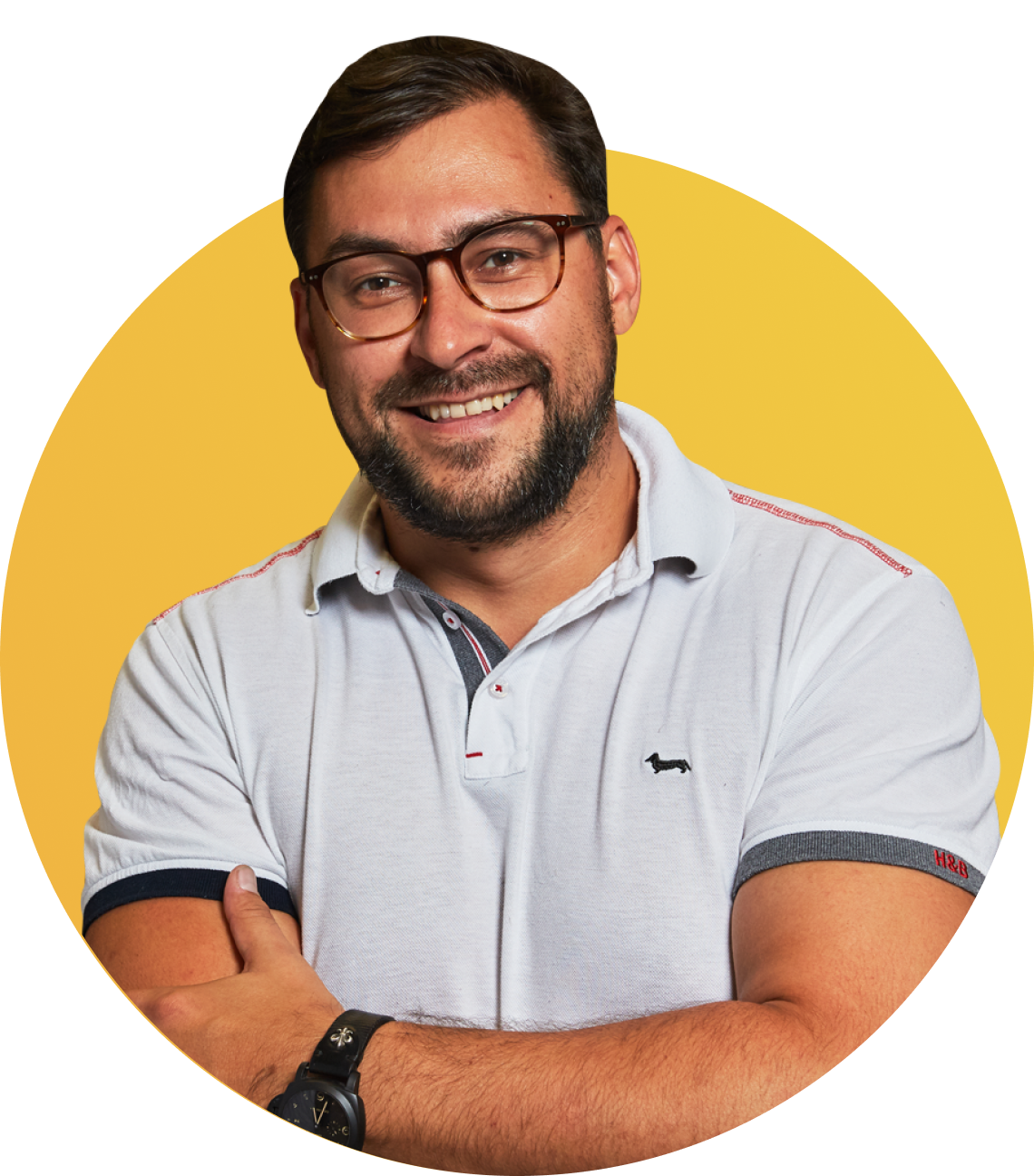 At BEQUANT, we aim to democratize prime brokerage and be at the centre of the next financial paradigm shift to digital assets. Be part of the evolution of finance!
What the media says
Bequant quotes and mentions in the media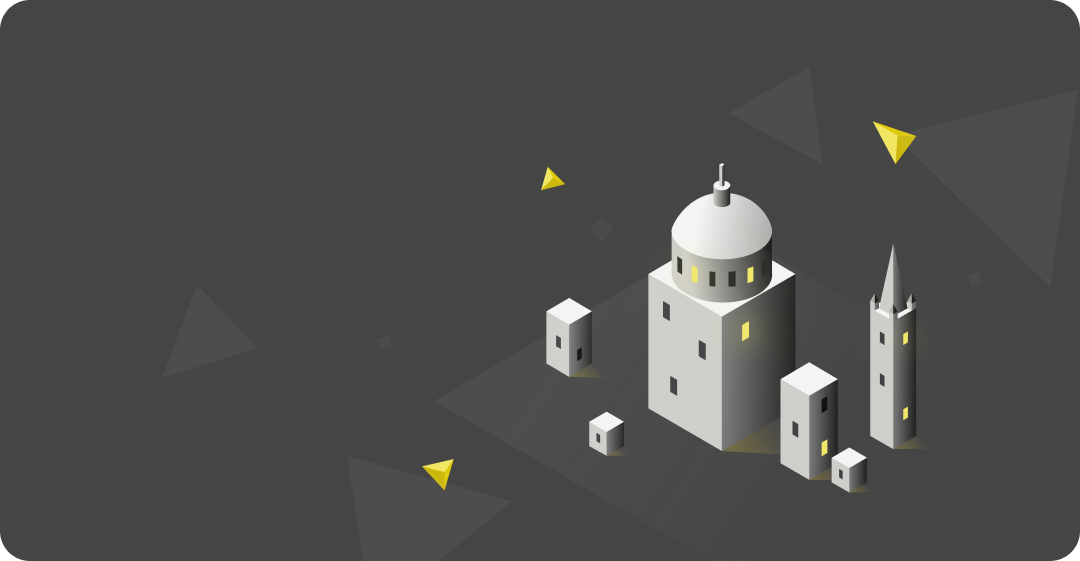 Bequant.pro
This came off the back of increased scrutiny of USDT reserves. USDC is trying to win market share and "kill" them with transparency much demanded by institutional players. Liquidity in crypto is still dominated by USDT-based pairs and risk-weary traders can't get through to it as they won't take USDT risk. The pool is "frozen" for them so it either gets thawed and more real transparency on USDT reserves provided, or melted by USDC and other stablecoins.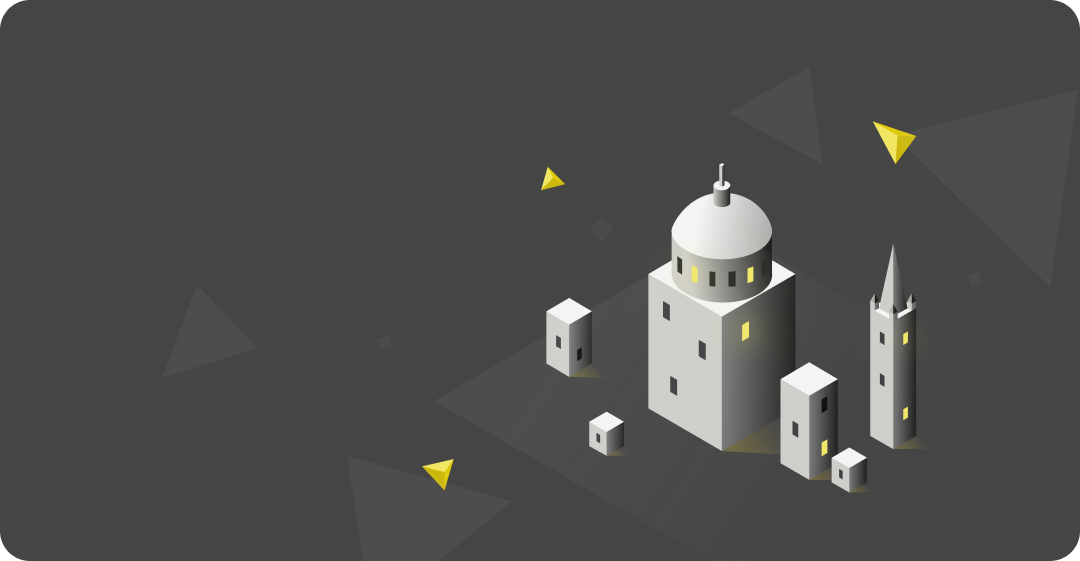 Press Release
The industry has yet to figure out how to adequately protect these assets from hackers, adding that "we know that most attacks are related to human error and can be facilitated by someone on the inside"; for retail, there may be a greater flow of change towards decentralized exchanges as retail investors feel they have more control that way; For the institutional community, it is time to go back to its roots and apply the same rules that govern settlement in the traditional market infrastructure space, including post-trade settlements and with smart contracts replacing central counterparty clearing.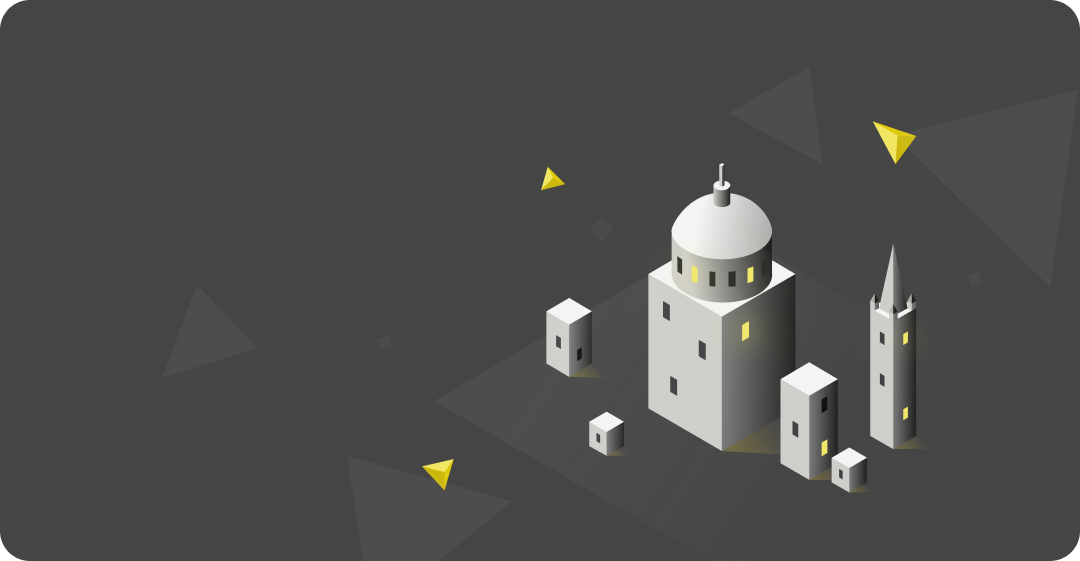 Market comment
Our licenses are the culmination of years of hard work. We have been collaborating with the MFSA since 2018 to embrace regulations in the digital assets industry as a forerunner in this space